German Translation Services
Superb Enterprises has a team of professional and native German translators who have an excellent command of the German language. Being a certified and authorized agency, we offer applicants all over India German translation services of the most accurate and best quality at reasonable prices. Despite that, SEPL-experienced translators are eligible and experts enough to change the content of the certificate to German and any other languages as per the requirements.
German Translation for All Types of Documents
Superb Enterprises is an ISO-certified agency which offers quick, reliable, accurate, and affordable translation services to all the required candidates. We always focus on offering the best and high-quality German translation services for all types of forums and documents-
Apart from the above-mentioned forums, we also translated all types of documents into the German language, as listed below:
Educational Documents
Marksheet Certificate
Diploma Certificate
Degree Certificate
Secondary level Certificate
Non-Educational Documents
Birth Certificate
divorce Certificate
medical Certificate
death Clearance
Commercial Documents
Shipping documents
transport documents
export invoices
Reasons to Use German Translation Services
There can be many reasons to use German language translation services, as listed below:
To start a business in another nation
For international companies and brands to communicate with local clients and vendors
To utilize non-educational documents in foreign countries
Certificate for attestation and apostille services
For global business
To Study Abroad
To promote cultural interchange
Different Languages Translation on Superb Enterprises
Superb Enterprises is the foremost German Translation service provider which offers fast and reliable translation services in German as well as other languages like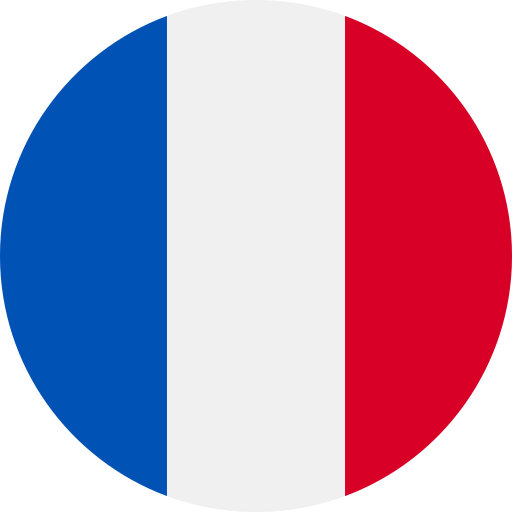 French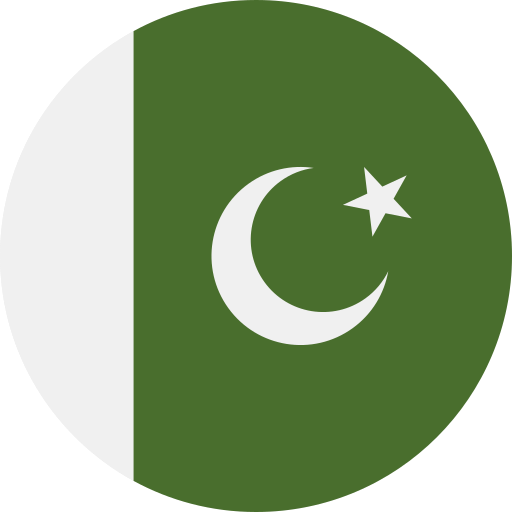 Urdu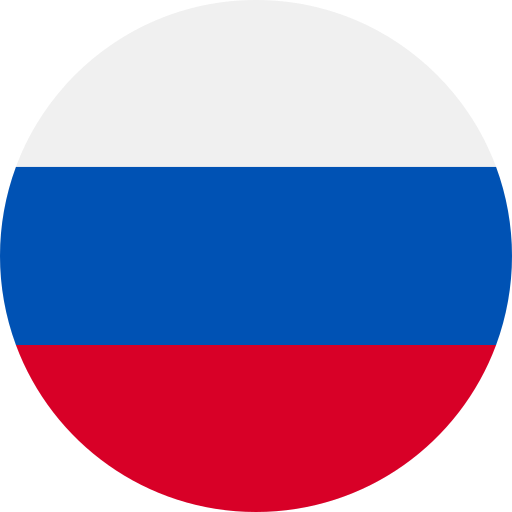 Russian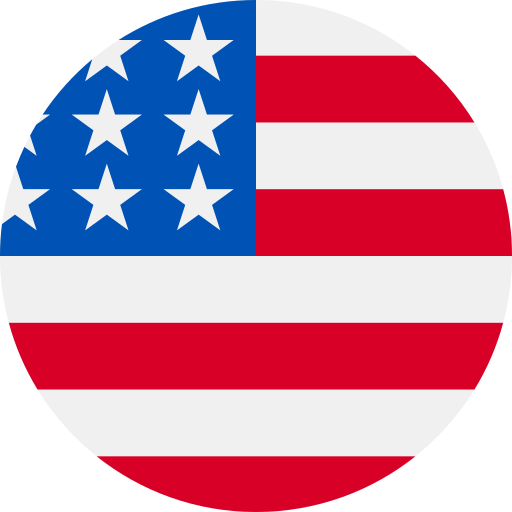 English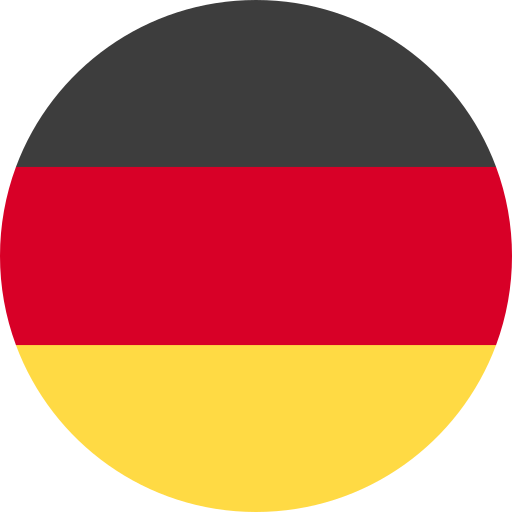 German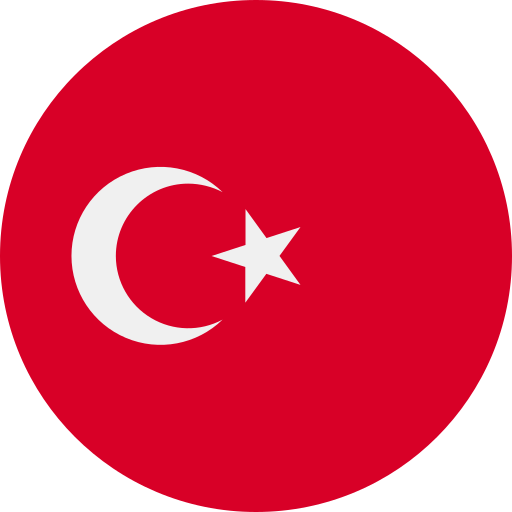 Turkish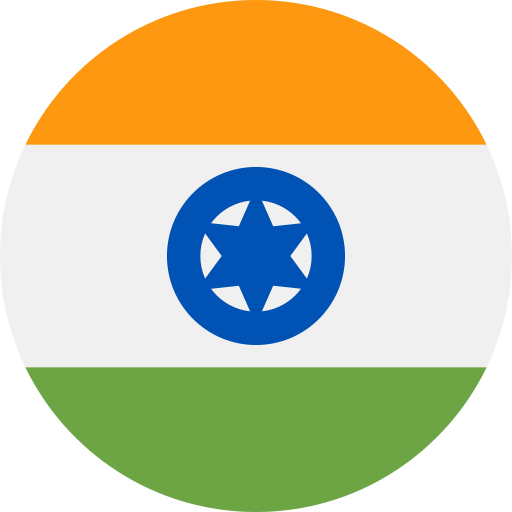 Hindi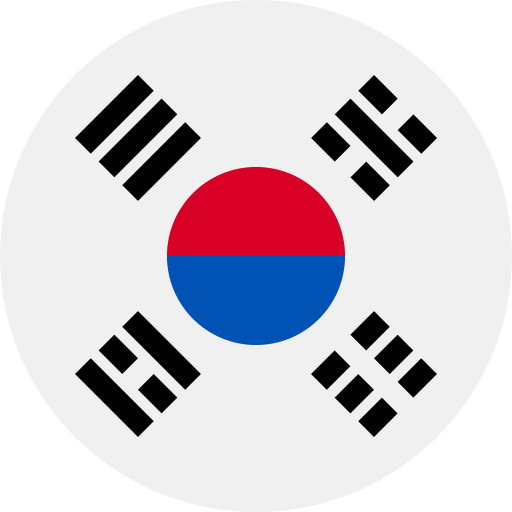 Korean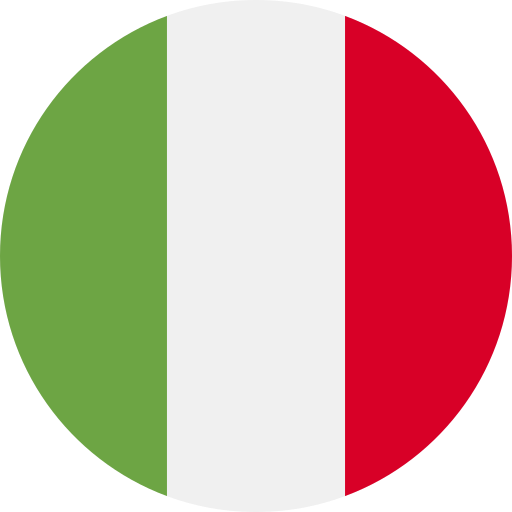 Italian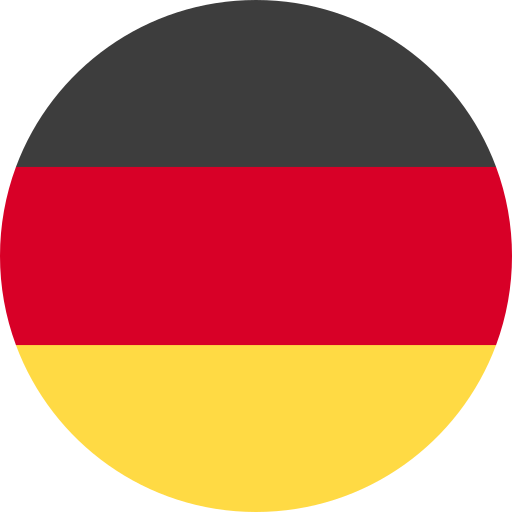 To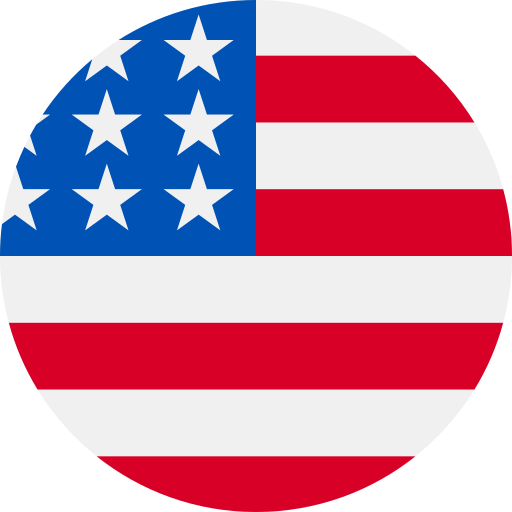 German to English Translation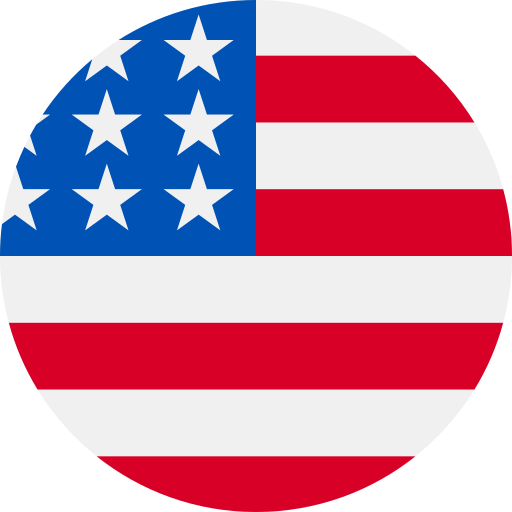 To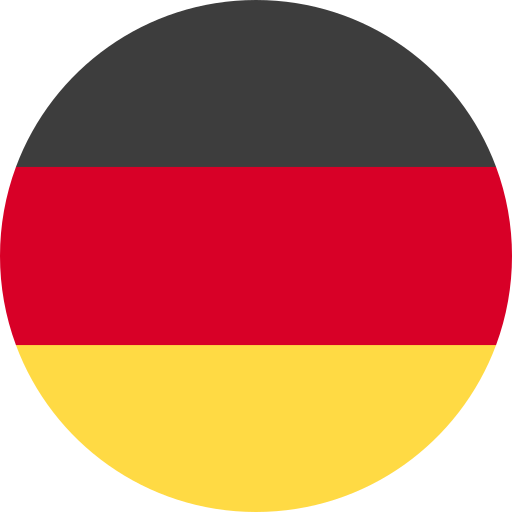 English to German Translation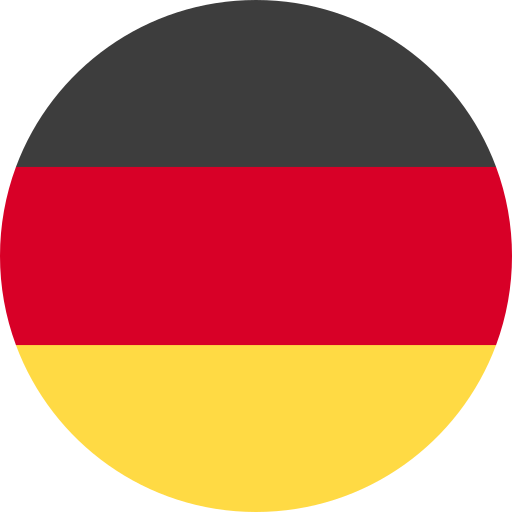 To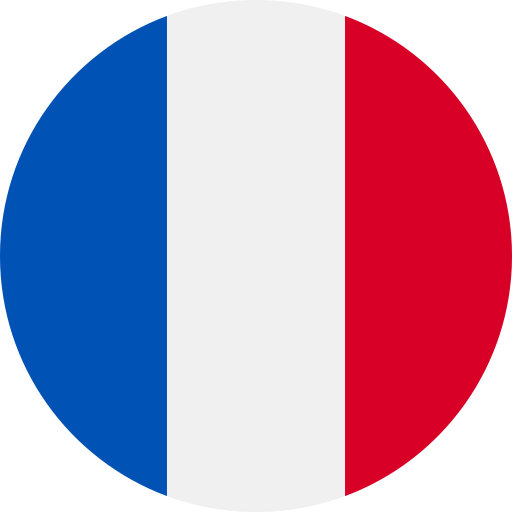 German to French Translation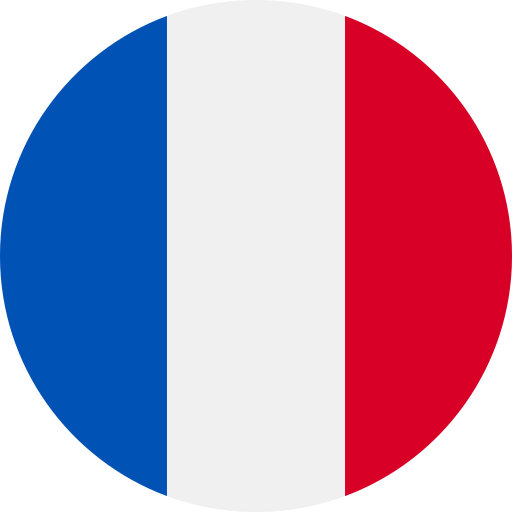 To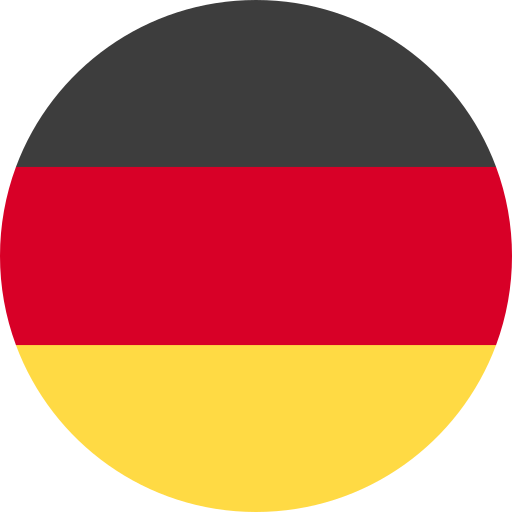 French to German Translation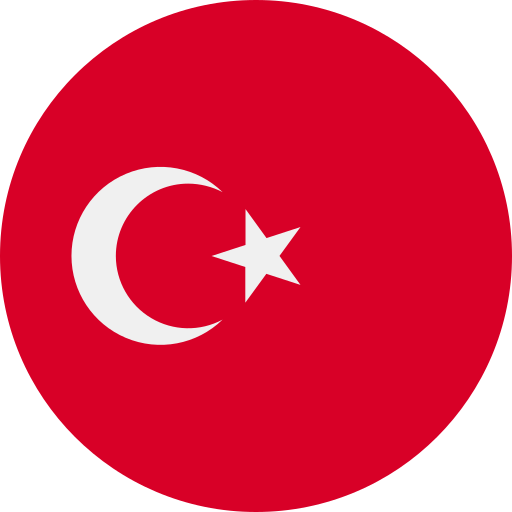 To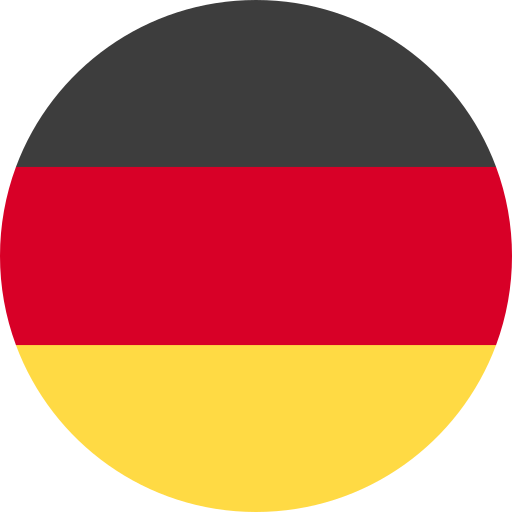 Turkish to German Translation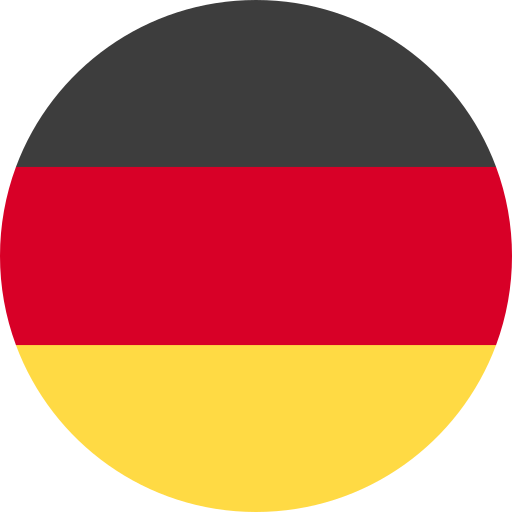 To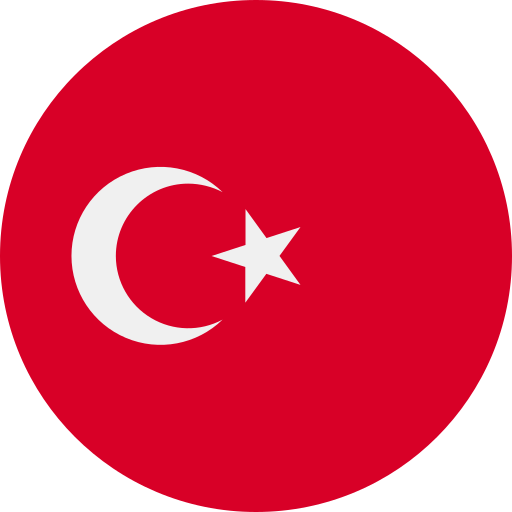 German to Turkish Translation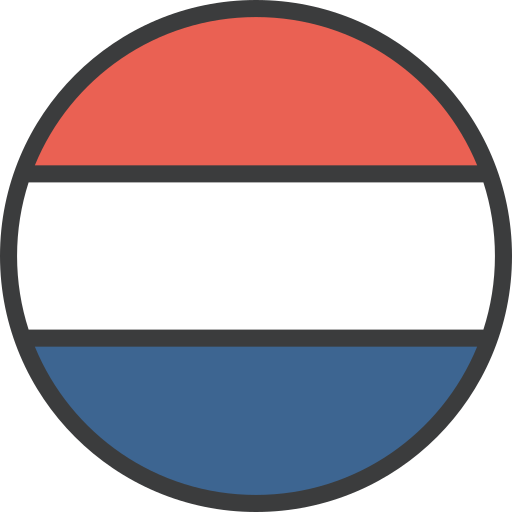 To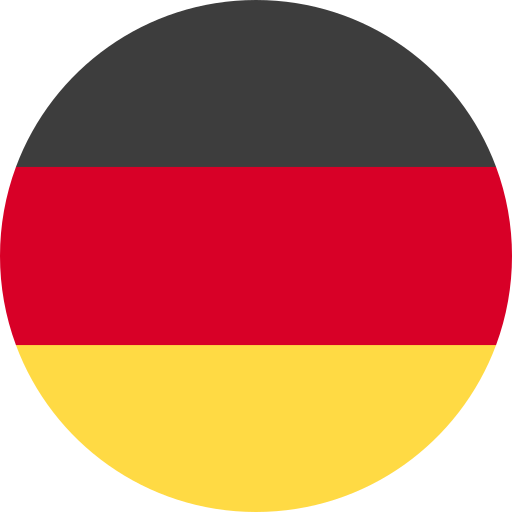 Dutch to German Translation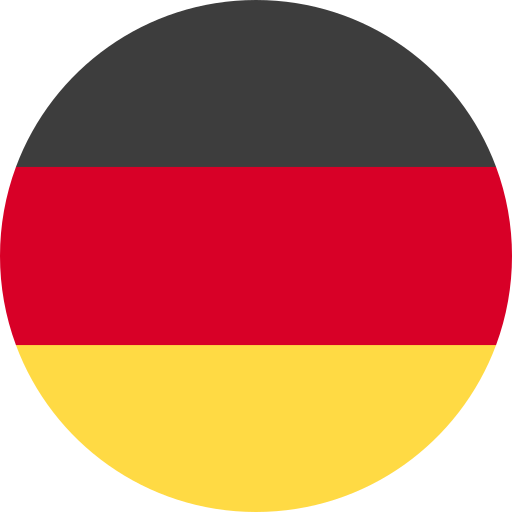 To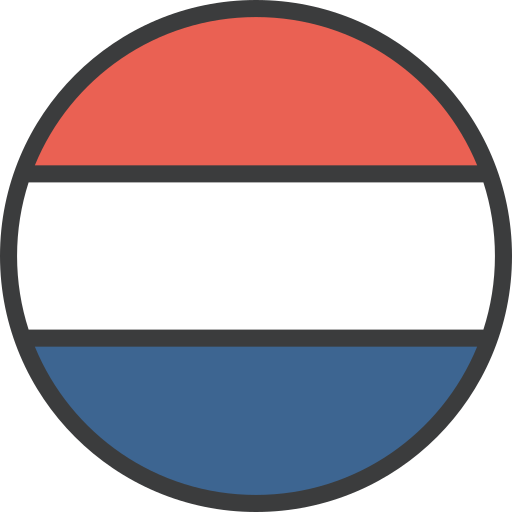 German to Dutch Translation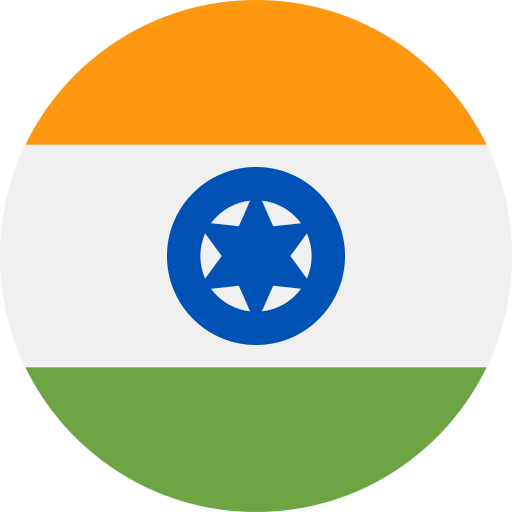 To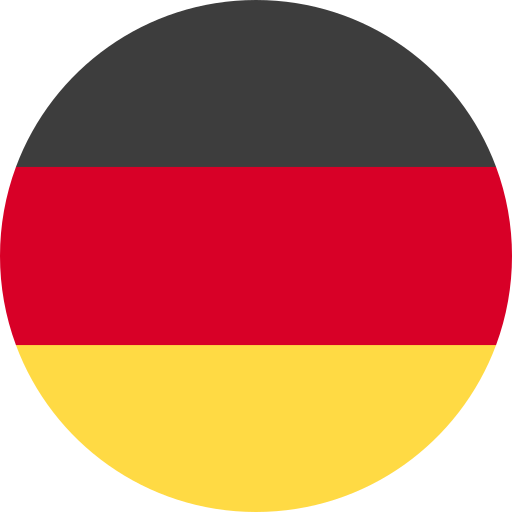 Hindi to German Translation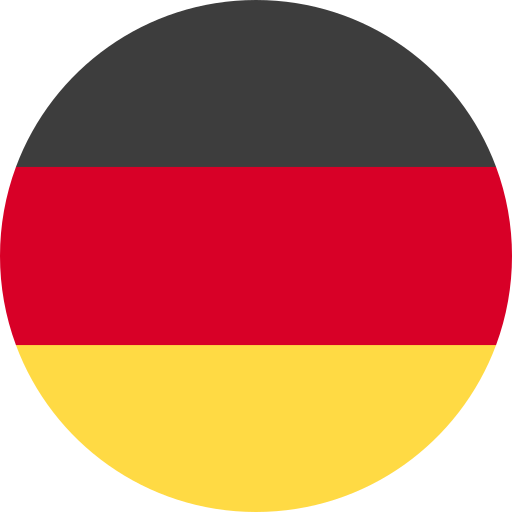 To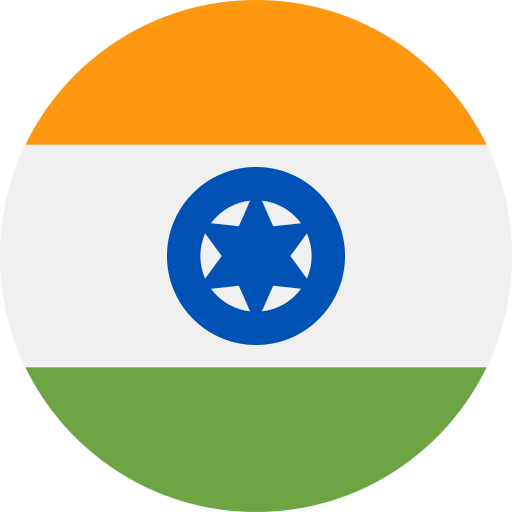 German to Hindi Translation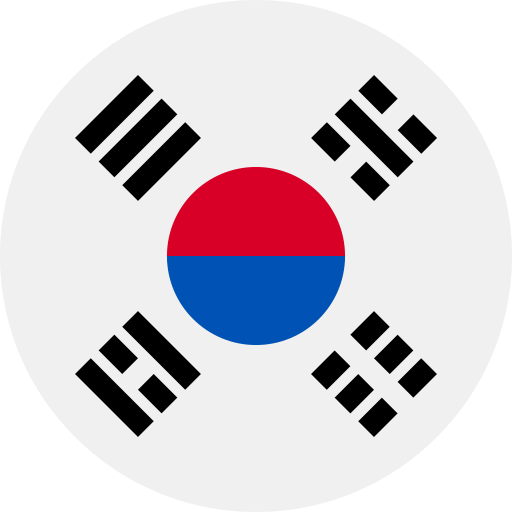 To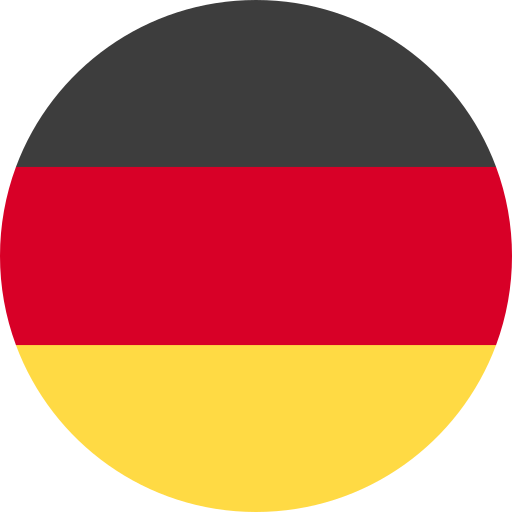 Korean to German Translation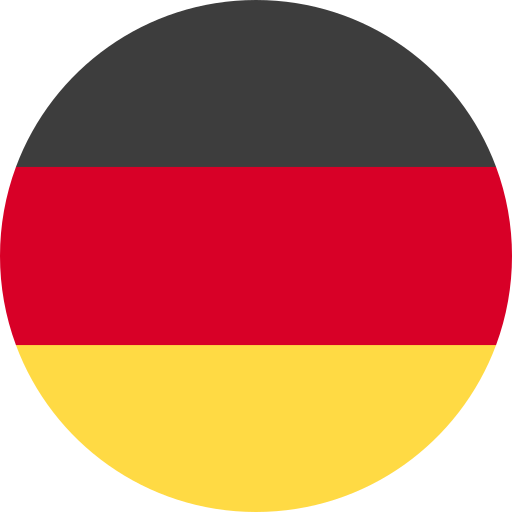 To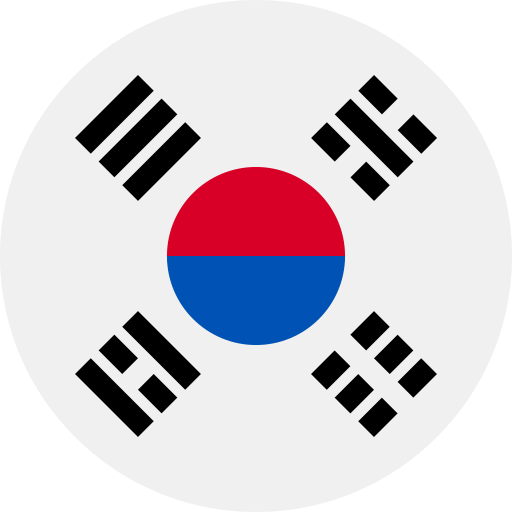 German to Korean Translation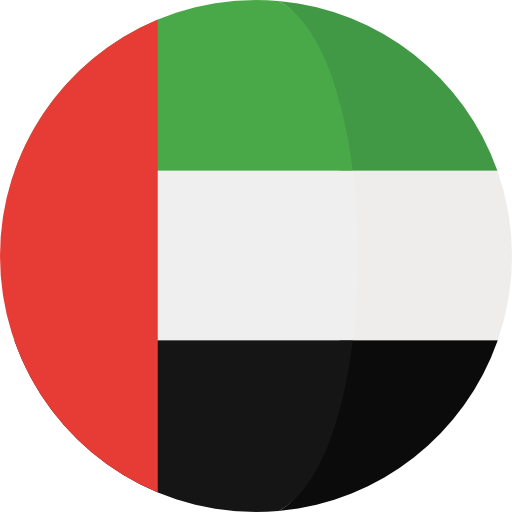 To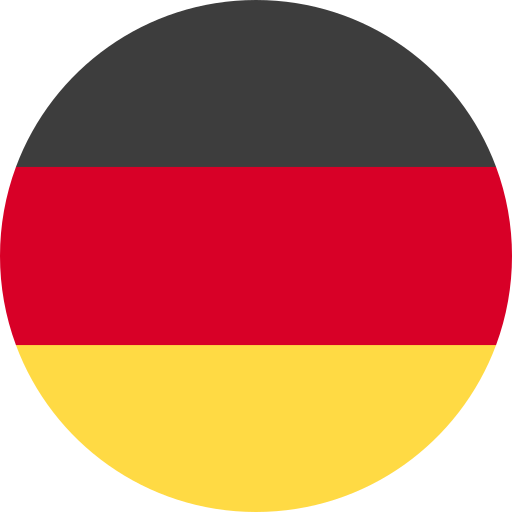 Arabic to German Translation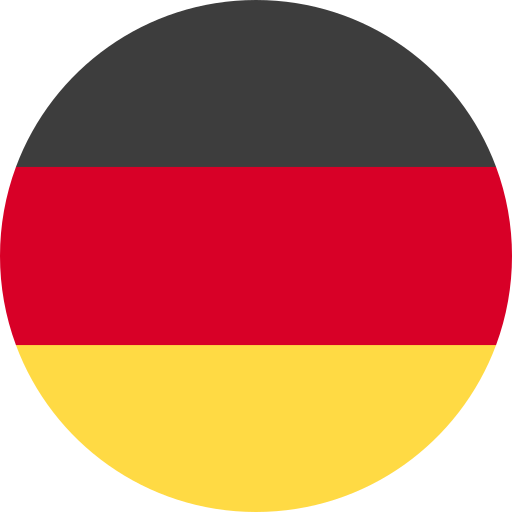 To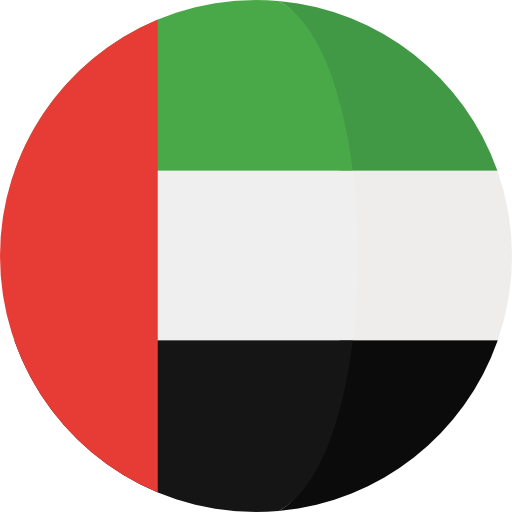 German to Arabic Translation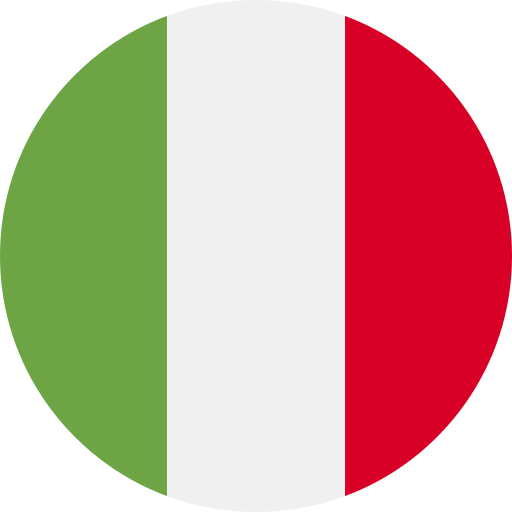 To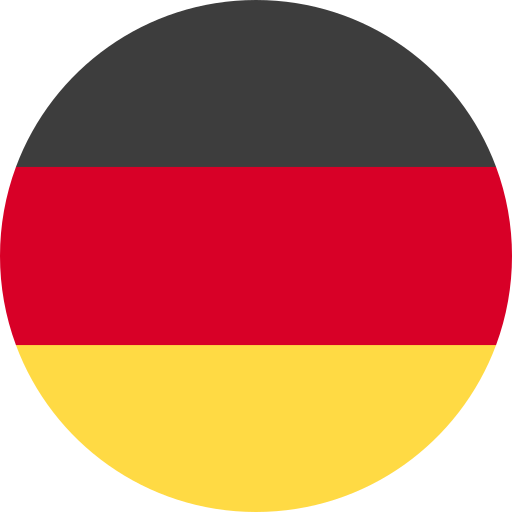 Italian to German Translation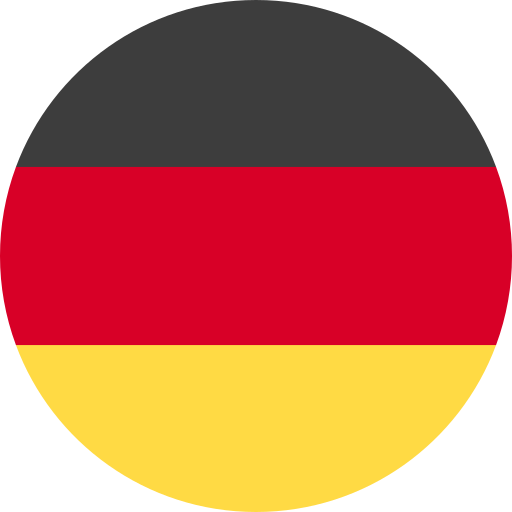 To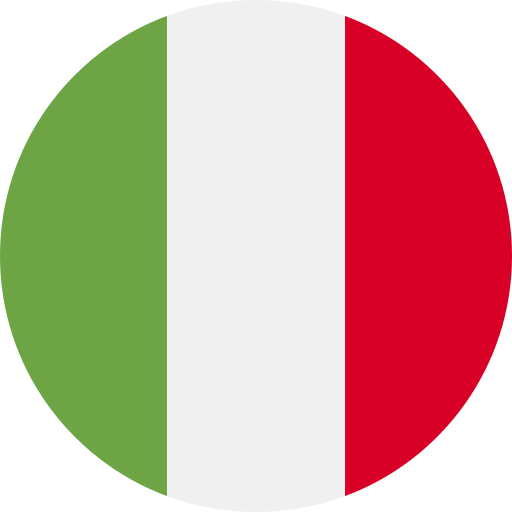 German to Italian Translation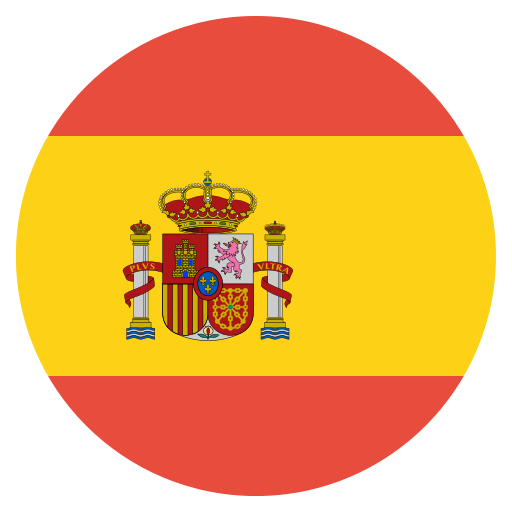 To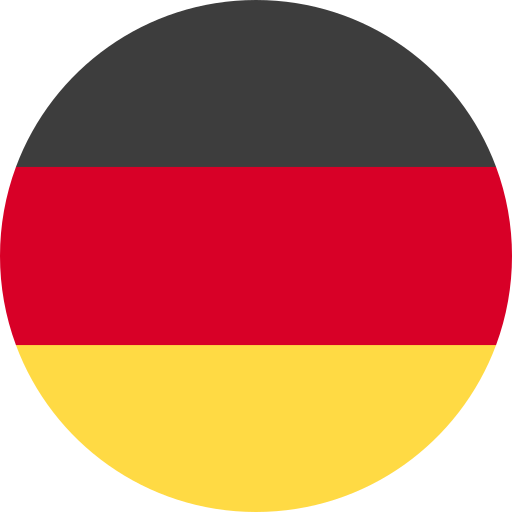 Spanish to German Translation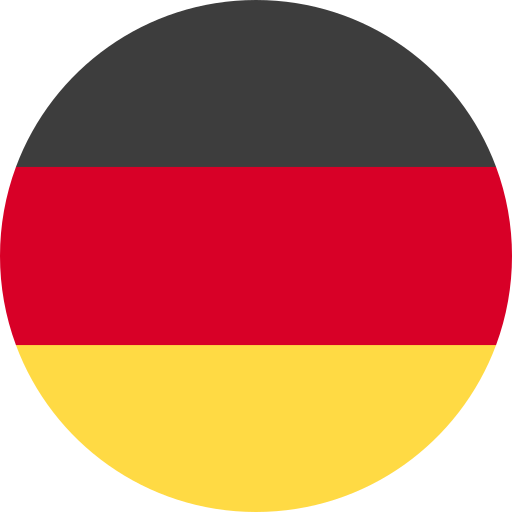 To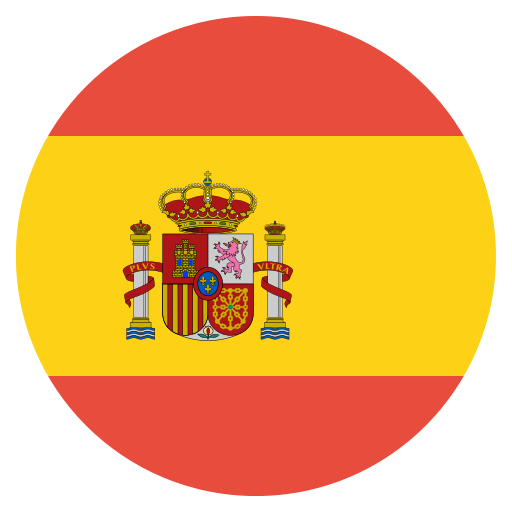 German to Spanish Translation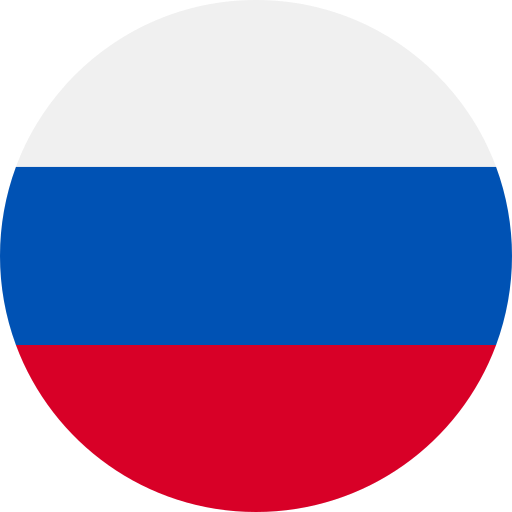 To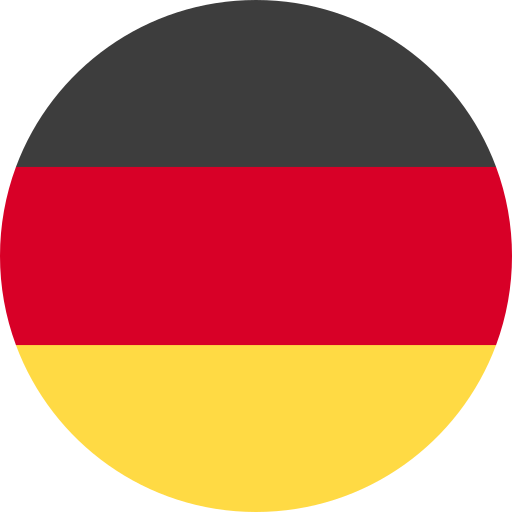 Russian to German Translation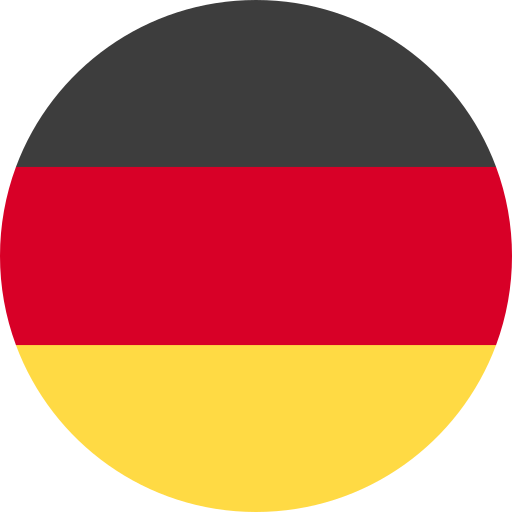 To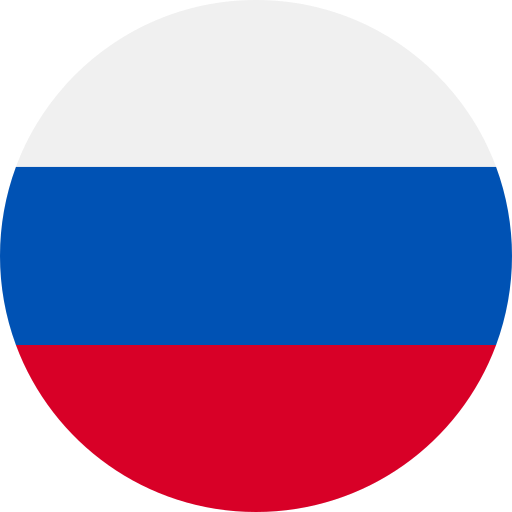 German to Russian Translation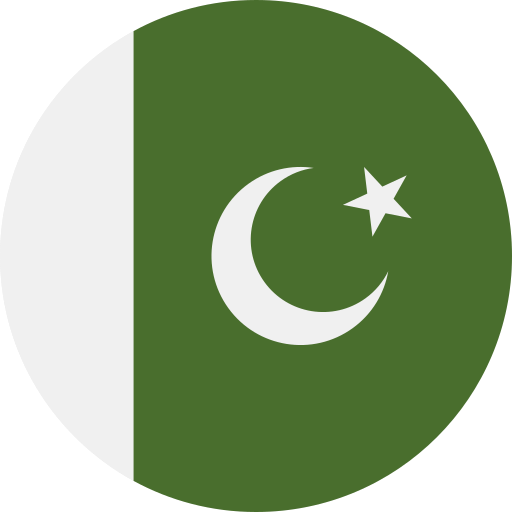 To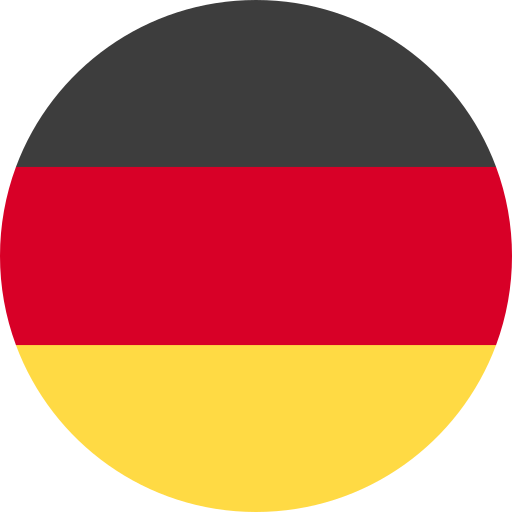 Urdu to German Translation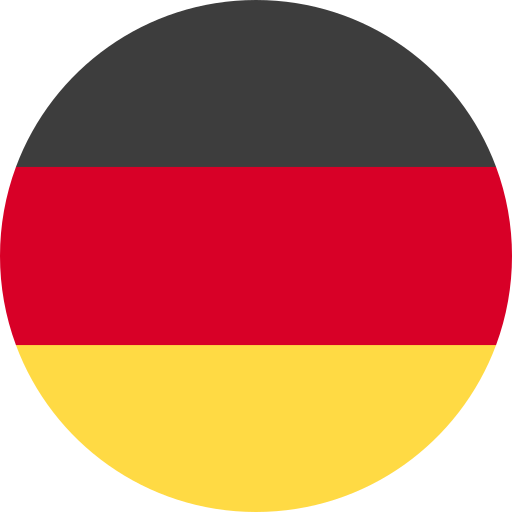 To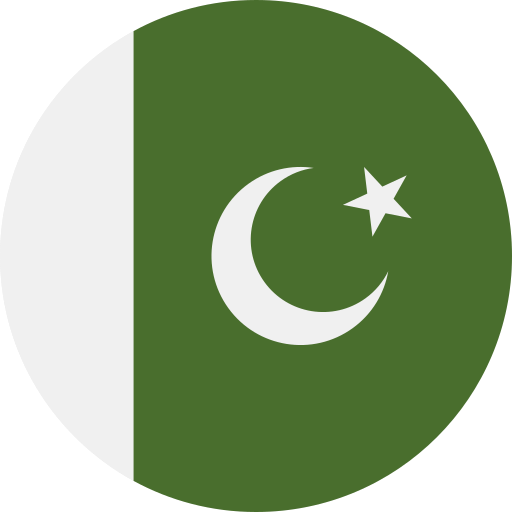 German to Urdu Translation
Superb Enterprises Easy German Translation Procedure
The applicant who is looking forward to visiting German to study, work, or for any other employment reasons can use the Superb Enterprises German translation services to get an accurate and hassle-free document translation.
Here is a guide by which the applicant can understand the procedure of how we initiate and complete the translation procedure for all types of documents, including educational, personal, and commercial.
In the primary step, SEPL collects the certificate from the applicant and generates a project and utilizes an official and unofficial note for the German Translation.
Then, in the second step, the highly experienced and professional team of translators commence the Translation of the content of the document as per the requirement of the candidate.
After that, Once the Translation is completed, we examine it again to examine if everything is as per the applicant's requirement.
If we find everything is accurately done, then the translated documents are delivered to the applicant based on their selected mode.
Step 1
Accept Application for Translation
Step 2
Create a Quotation
Step 3
Translate Document Sent for Review
Reasons to Use Superb Enterprises German Translation Service
We are known for offering 100% manual translation with reliability at very affordable prices and within the time limit.
Native-Speaking Translators: Superb Enterprises only utilizes fully qualified and professional translators to translate the document into German.
Fast and Secure Service: We commence and complete the German translation procedure in less time and securely deliver the translated certificate to the candidate as per their chosen medium.
24*7 Customer Assistance: We are always ready to assist the required applicant with any queries or issues about the German translation procedure. So, we offer 24*7 customer assistance.
Professional Translators: Superb Enterprises has a team of professional and expert translators who appropriately translate the content of the certificate into various languages, including Urdu, French, Spanish, etc.
Ways to Get In Touch With Superb Enterprises
Superb Enterprises is an ISO-certified agency which provides services for German language translation in different parts of India like- Kolkata, Delhi, Jaipur, etc. So, if the candidate is using SEPL translation services and has any queries, then they can use the following methods to get in touch with the team to resolve their queries.
Candidates can submit their doubts to the Superb Enterprises portal by filling out the form as applicable on the official website. Furthermore, the candidates can:
Forward their Mail- meaattestation@seplgroup.com
Superb Enterprises team receives the certificate and discusses the complete procedure information of the applicant, with the processing time and fees.
Plus, the applicant can also submit or courier the original certificates to Superb Enterprises using online or offline mode.
Lastly, after completing the procedure, the applicant is informed to manage a pick-up/ courier delivery.
Frequently Asked Questions
German Translation is a bit long and time-consuming. But with Superb Enterprises' fast and reliable translation services, applicants can fastly get their certificate accurately translated. Plus, SEPL services are very convenient, which makes the German language translation process easier for the applicant.
Superb Enterprises is a well-known and ISO-verified agency which offers fast, steady, reliable, accurate and affordable translation services for all types of certificates. At the same time, the translation cost varies on different factors such as types of documents, states or countries, etc.
Applicants can easily get accurate and affordable German translators from Superb Enterprises. We are the best agency which provides high-quality translation services.