French Translation Services
The applicant can use the French translation services for all types of documents, platforms, or industries on Superb Enterprises Pvt. Ltd. We have expert translators who convert the content of the certificate and certify certificates in French as well in multiple languages, including- Korean, German, Arabic, Spanish, etc. All the needy candidates are absolutely free to use the fast, reliable, and secure French translation services as applicable.
French Translation Services for Different Types of Documents
As a professional and experienced French translation agency, we offer customers in different parts of India translation services of the best quality in less time. Moreover, we provide french translation services for all types of certificates, as listed here:
Educational Documents
Marksheet Certificate
Diploma Certificate
Degree Certificate
Secondary level Certificate
Non-Educational Documents
Birth Certificate
divorce Certificate
medical Certificate
death Clearance
Commercial Documents
Shipping documents
transport documents
export invoices
Reasons to Use French Translation Services
All the applicants who are planning to move to France are required to translate their documents into French. Furthermore, there are various other purposes for which the applicants require to use the translation services as listed below:
To Study Abroad
To start a business in another nation
For international companies and brands to communicate with local clients and vendors
To utilize non-educational documents in foreign countries
Certificate for attestation and apostille services
To deliver detail in selected languages
To promote cultural interchange
For global business
French Translation for Different Languages
We have the best translators who have completed the translation by Native and professional translators in all parts of India. Apart from offering French to English and English to French translation, we provide French translation in various languages, as highlighted below: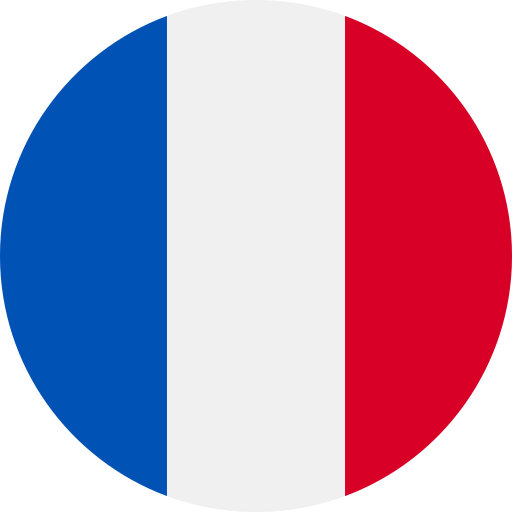 To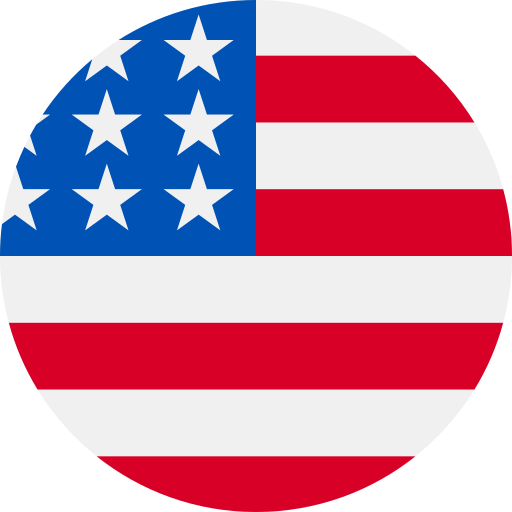 French to English Translation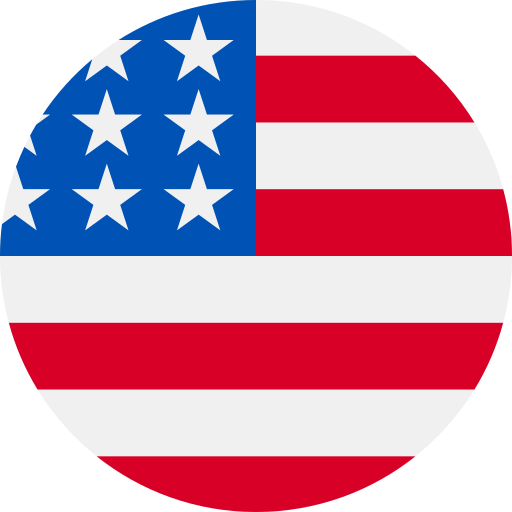 To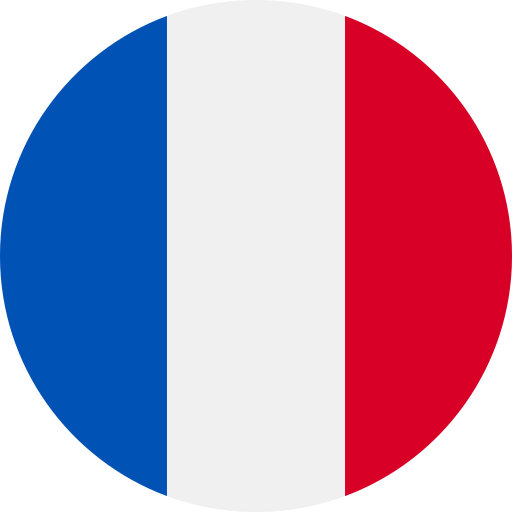 English to French Translation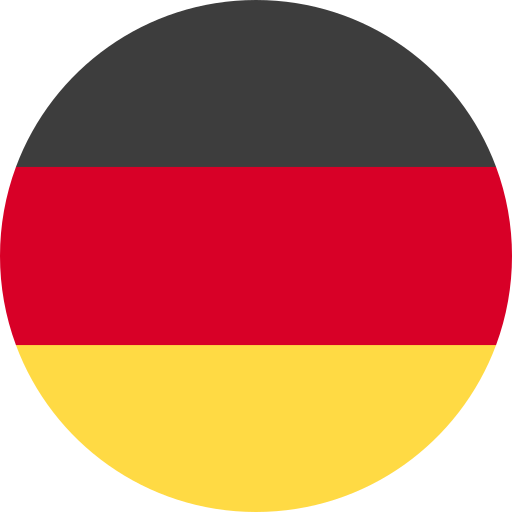 To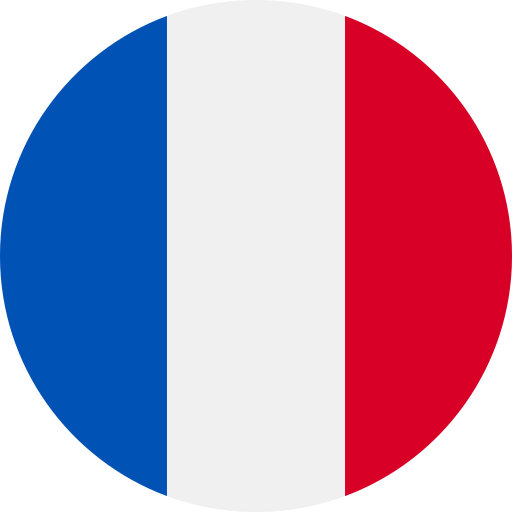 German to French Translation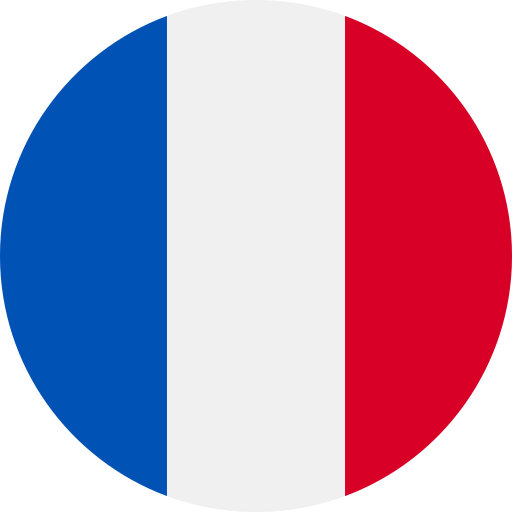 To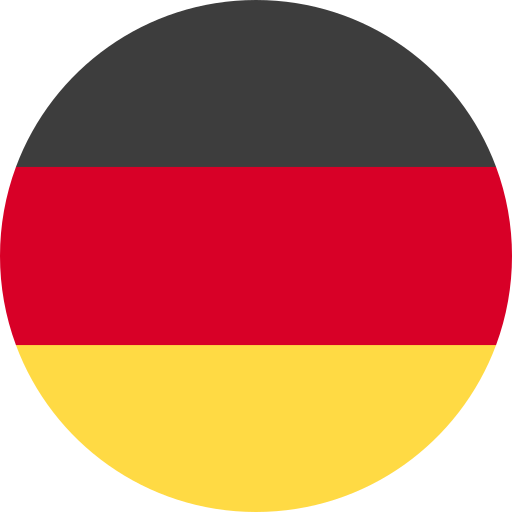 French to German Translation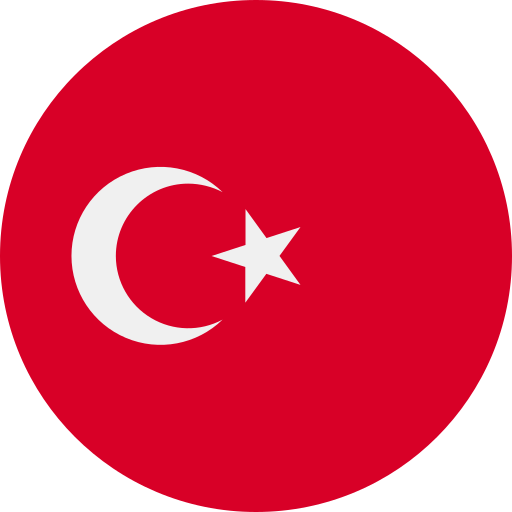 To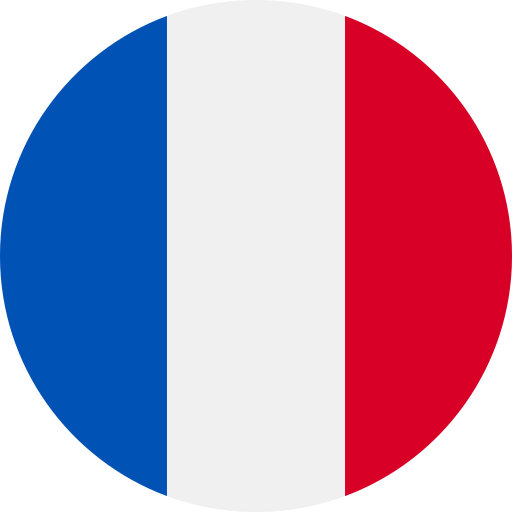 Turkish to French Translation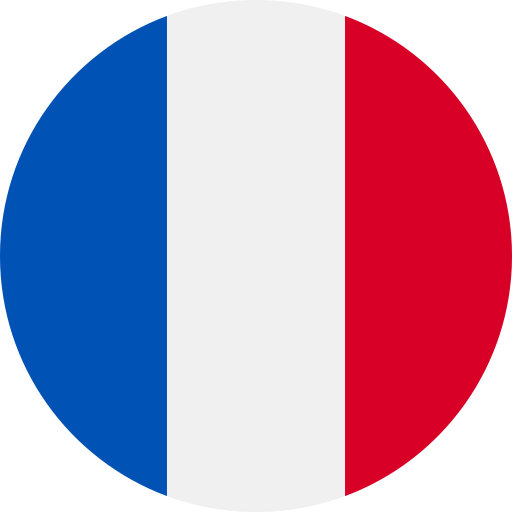 To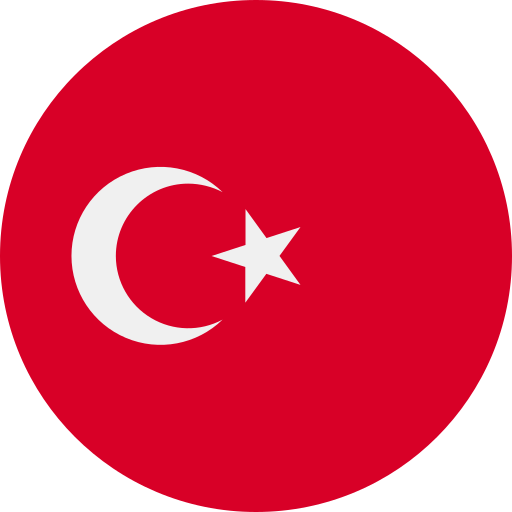 French to Turkish Translation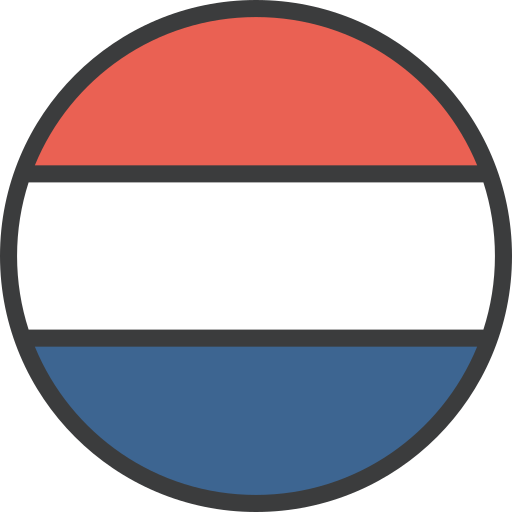 To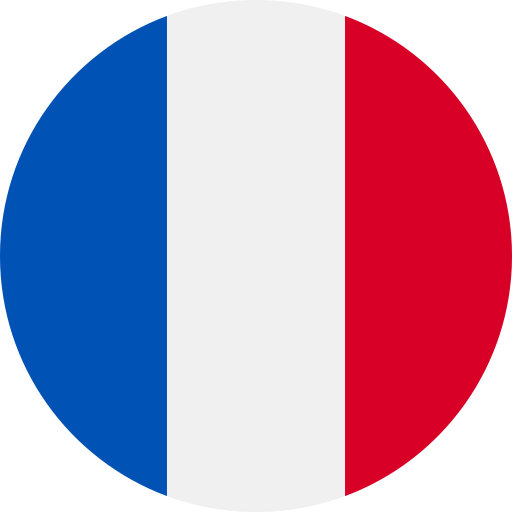 Dutch to French Translation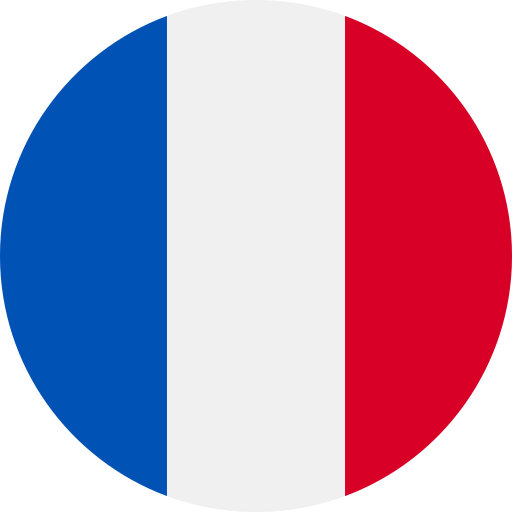 To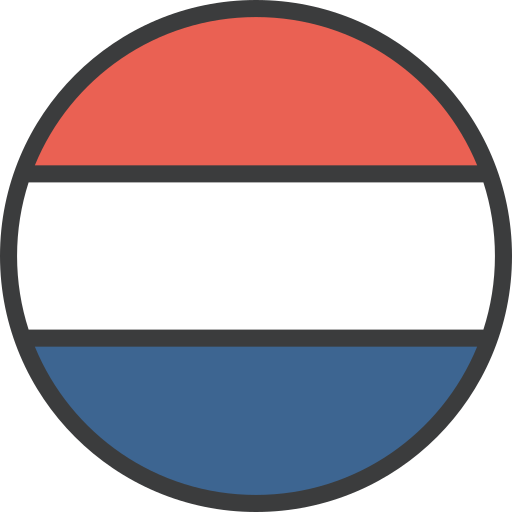 French to Dutch Translation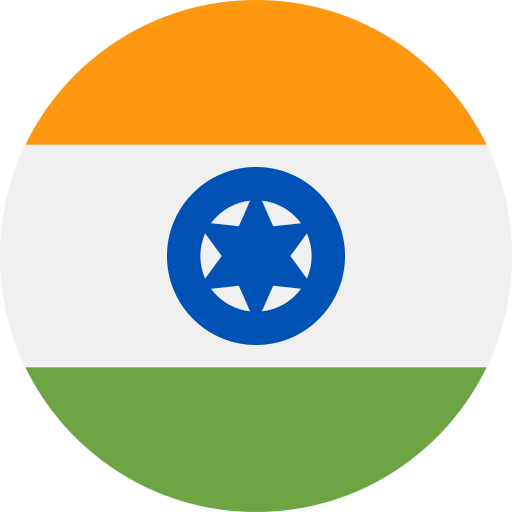 To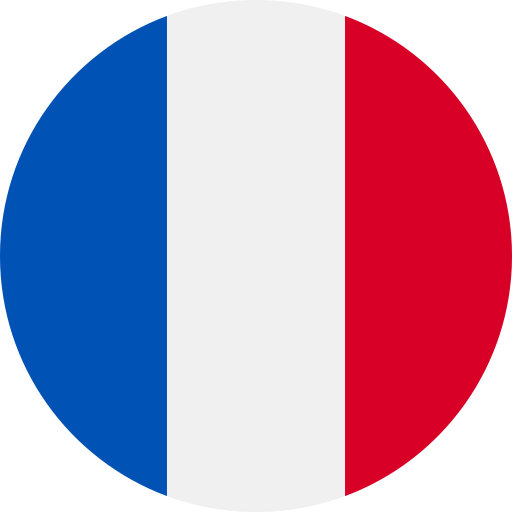 Hindi to French Translation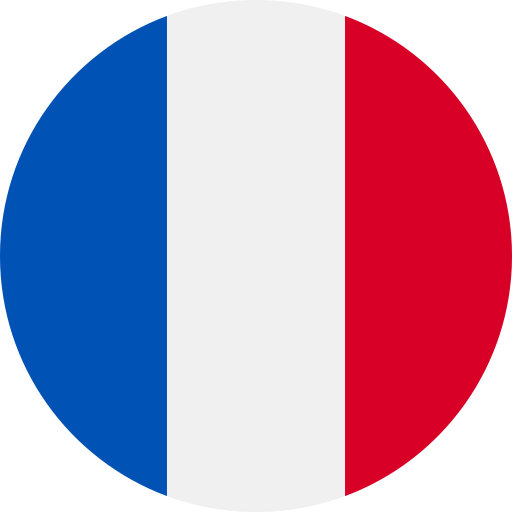 To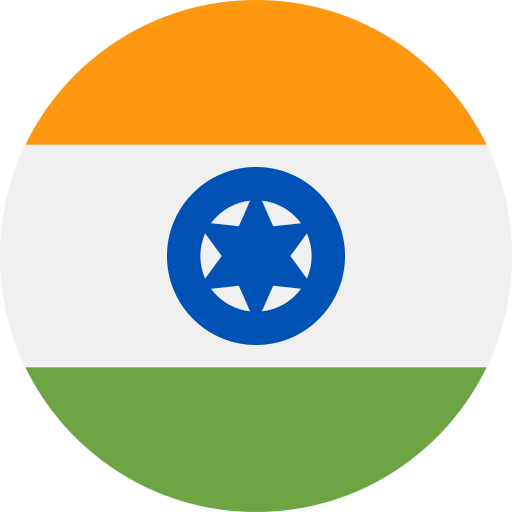 French to Hindi Translation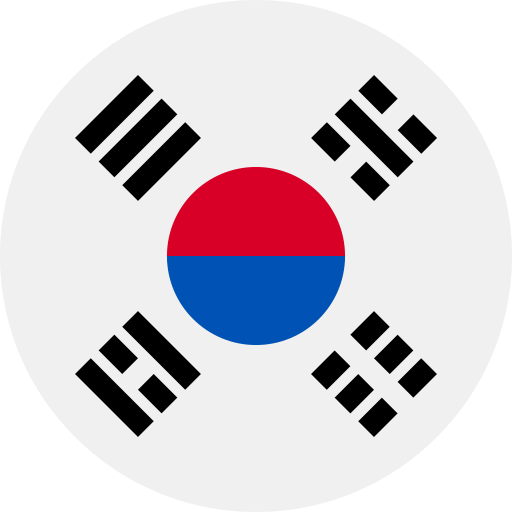 To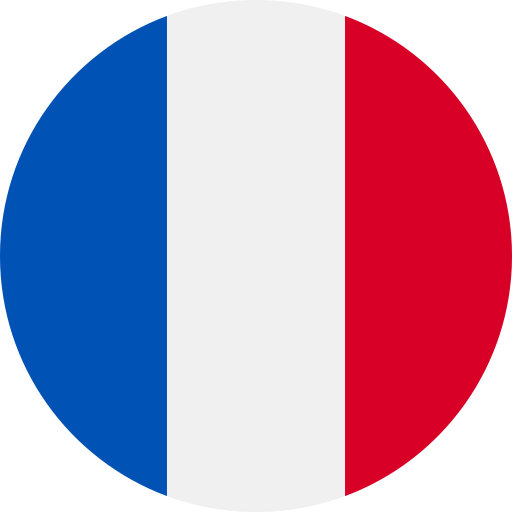 Korean to French Translation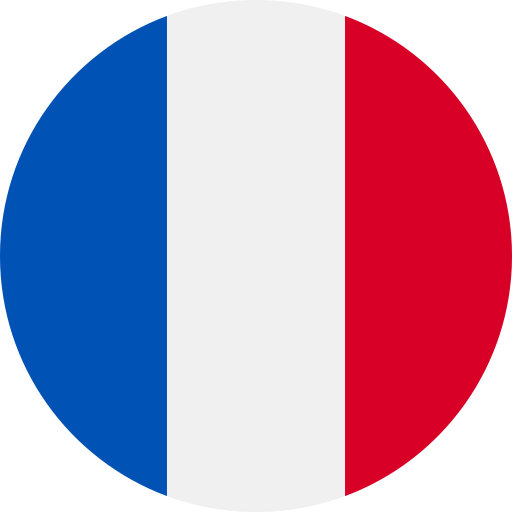 To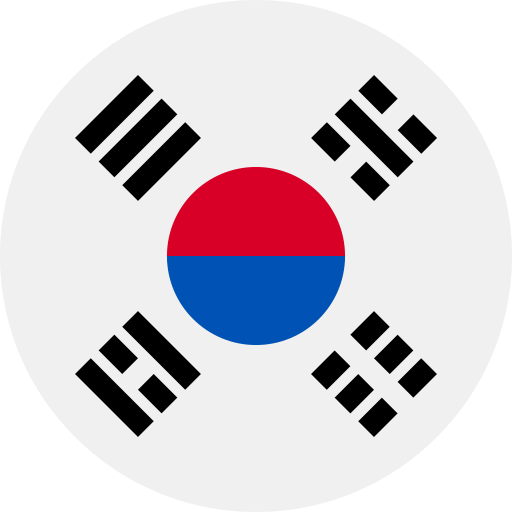 French to Korean Translation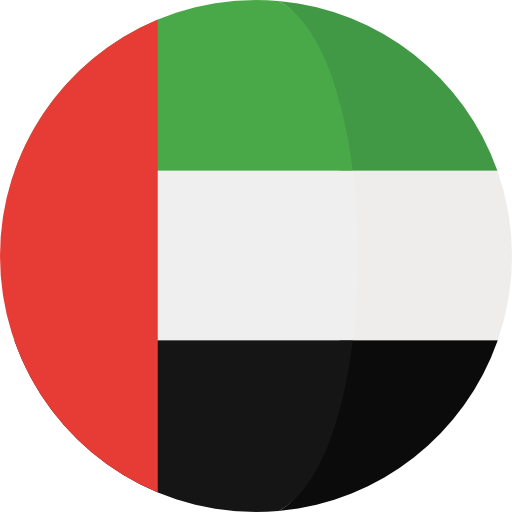 To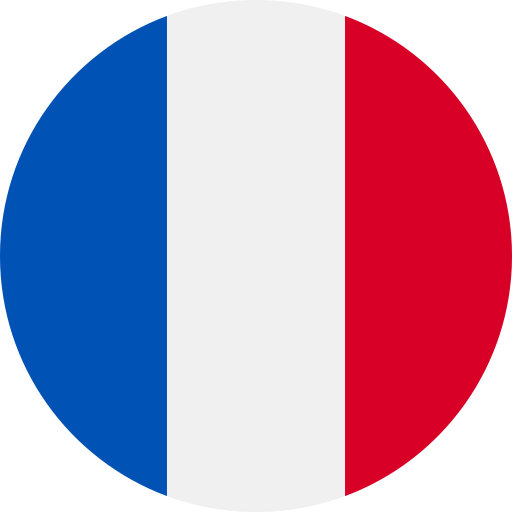 Arabic to French Translation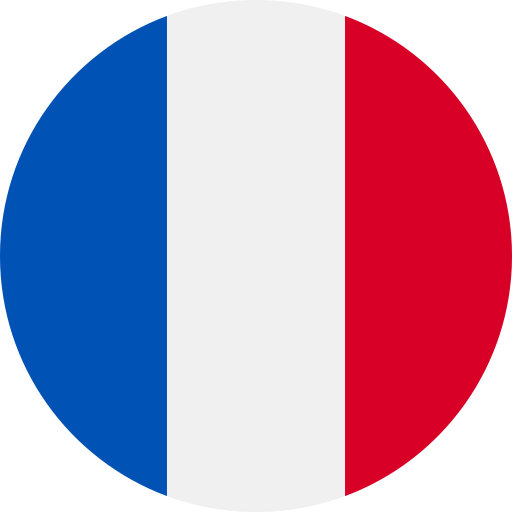 To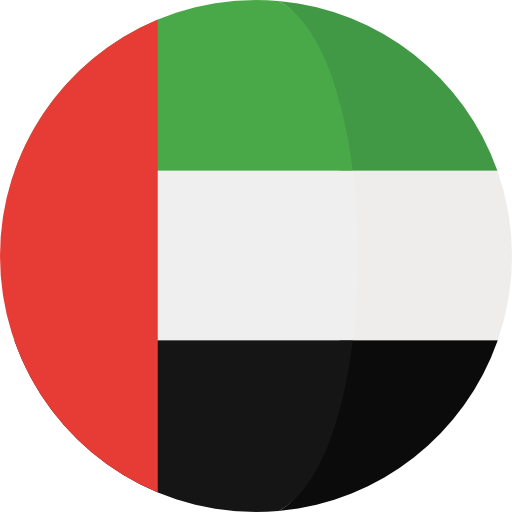 French to Arabic Translation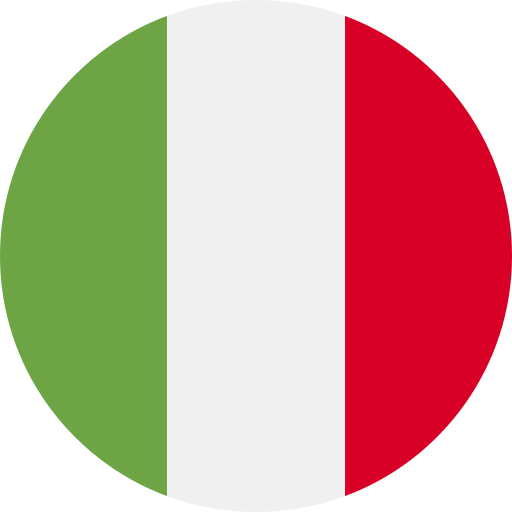 To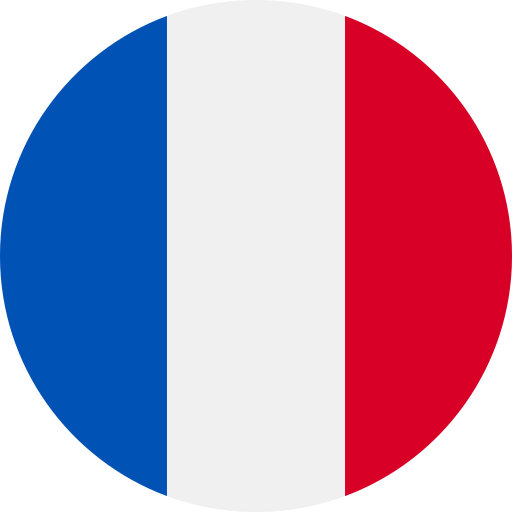 Italian to French Translation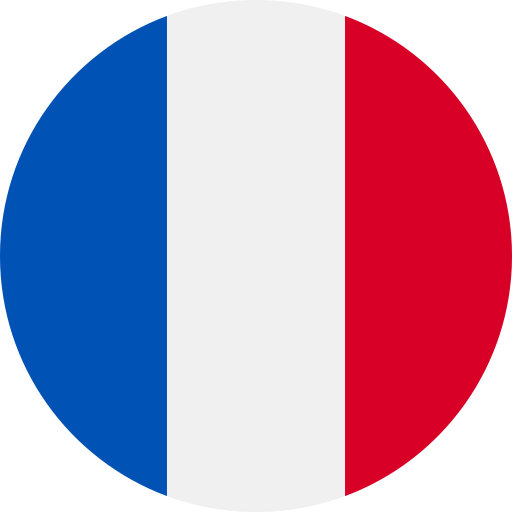 To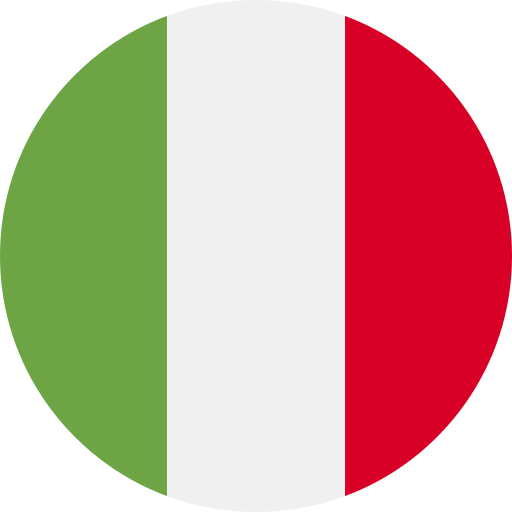 French to Italian Translation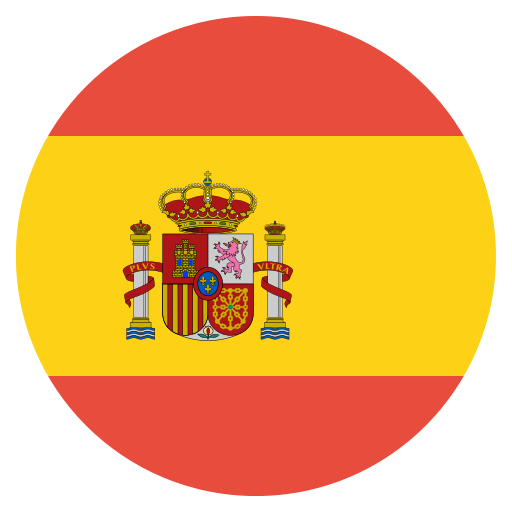 To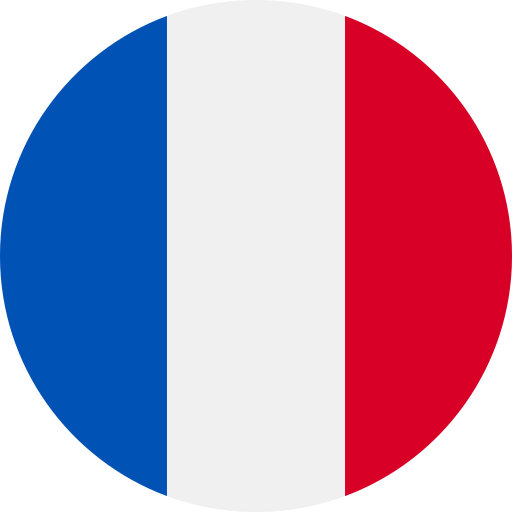 Spanish to French Translation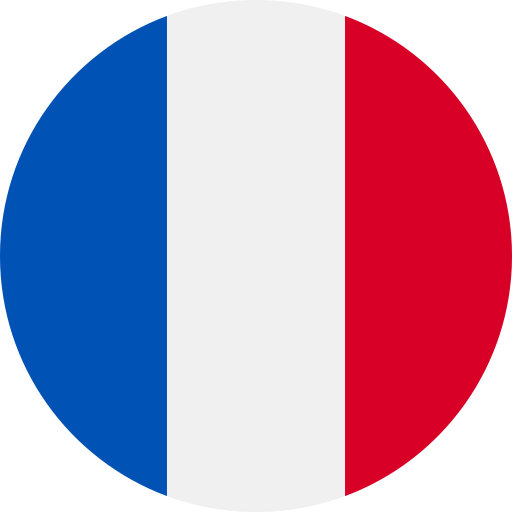 To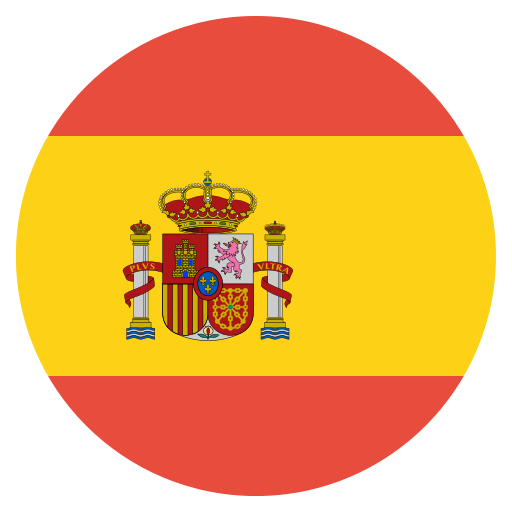 French to Spanish Translation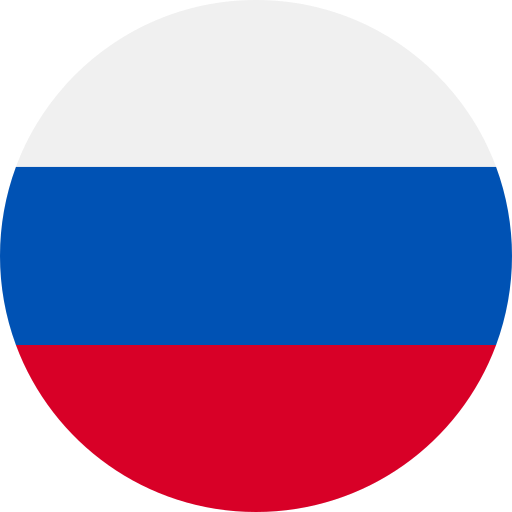 To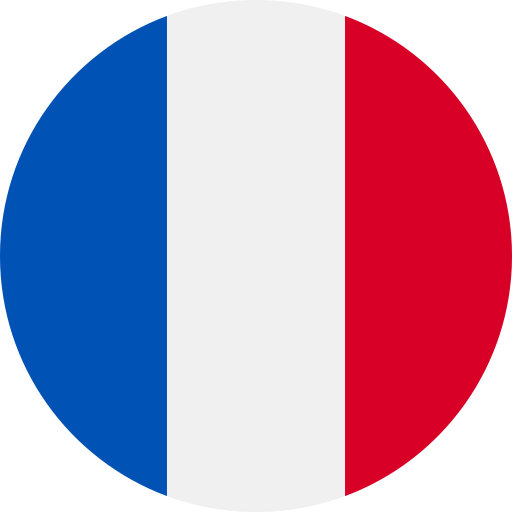 Russian to French Translation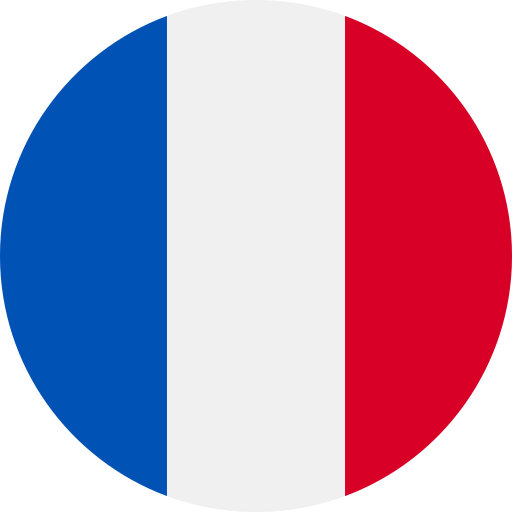 To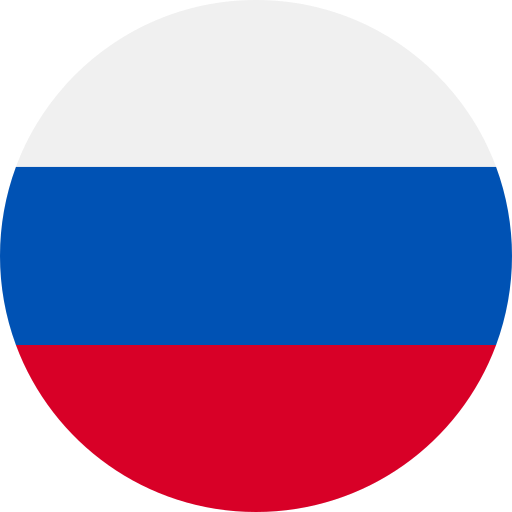 French to Russian Translation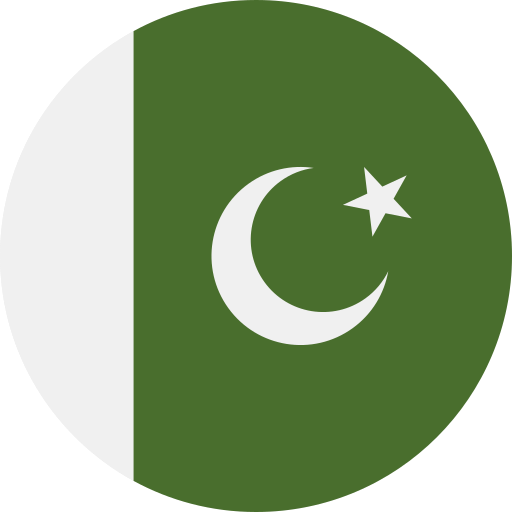 To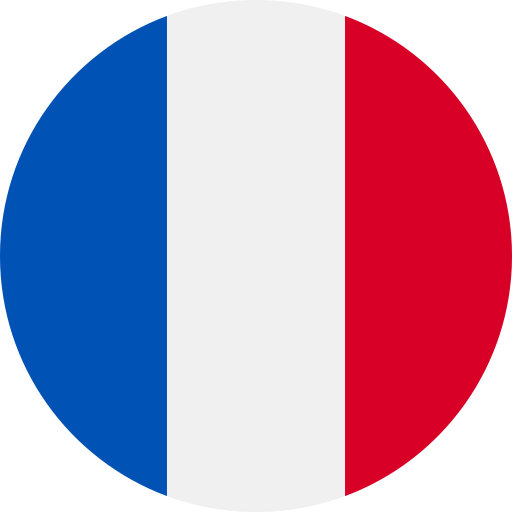 Urdu to French Translation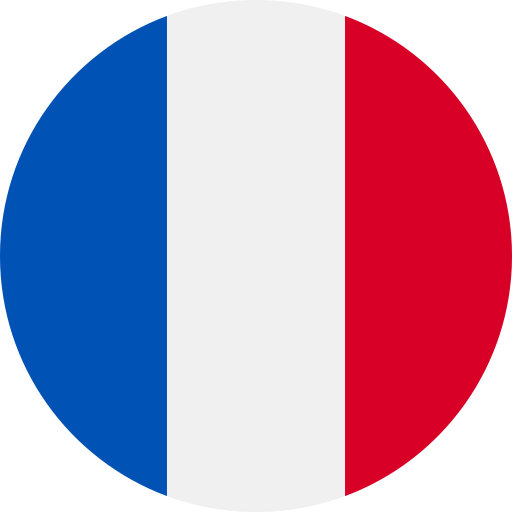 To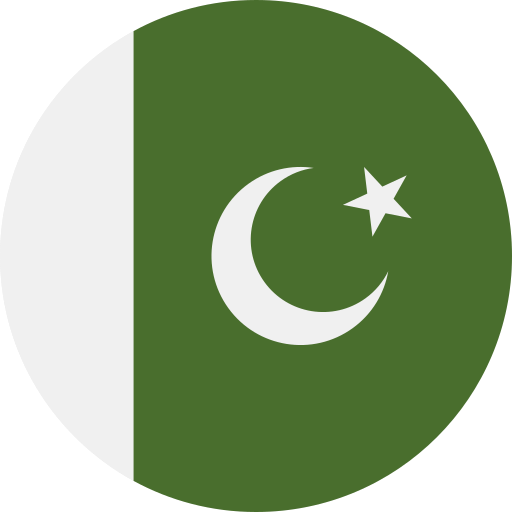 French to Urdu Translation
Different Languages Translation Services
Superb Enterprises has native translators who have high command in translating all types of documents into French. We always ensure to provide accurate and error-free translation services to the candidate looking for it.
Apart from offering French translation services, we offer translation services for multiple types of languages, as listed below: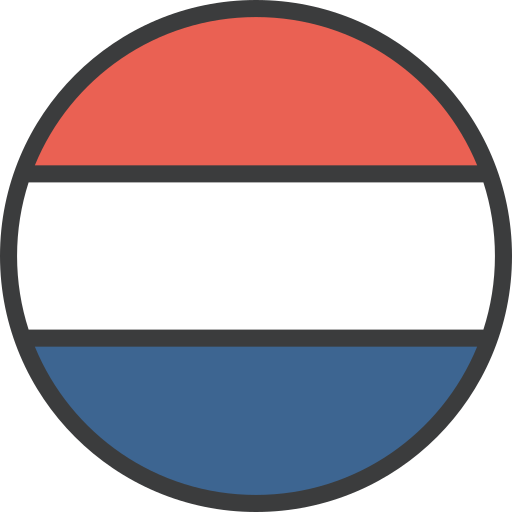 Dutch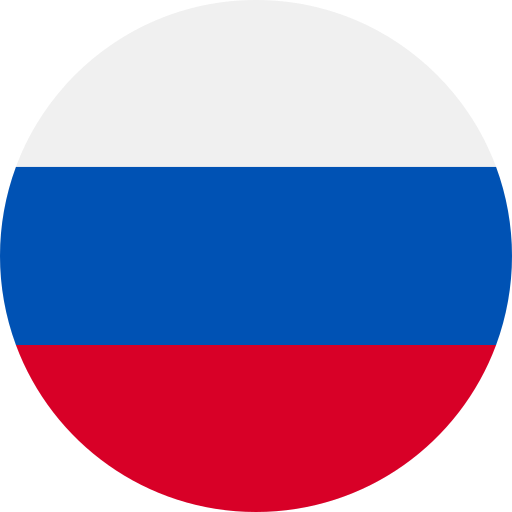 Russian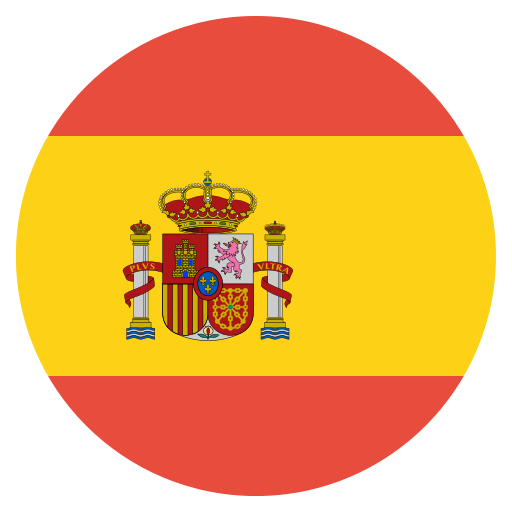 Spanish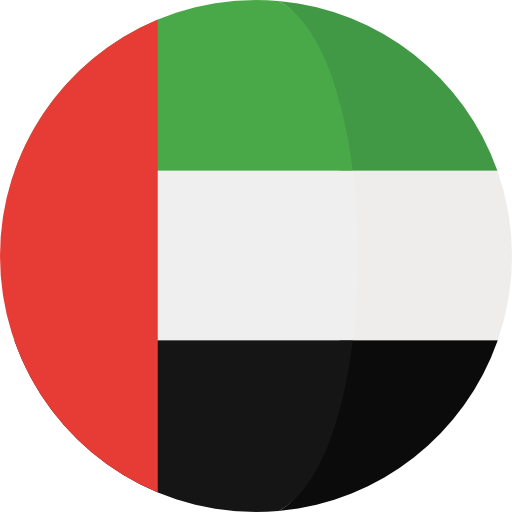 Arabic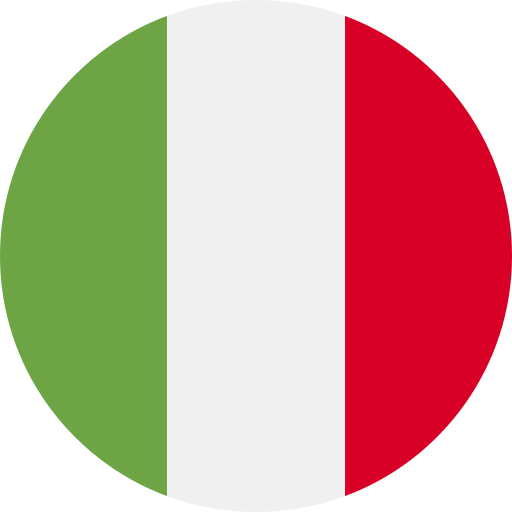 Italian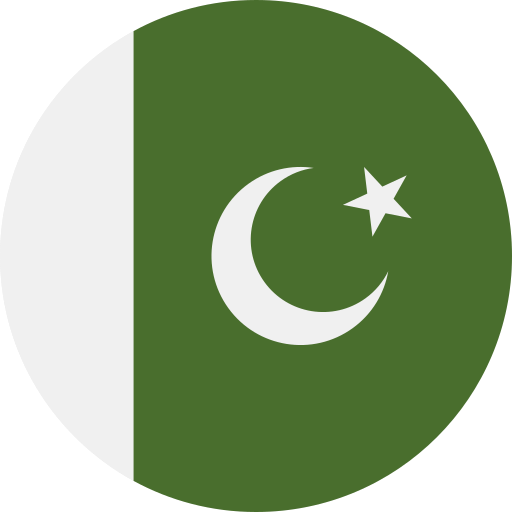 Urdu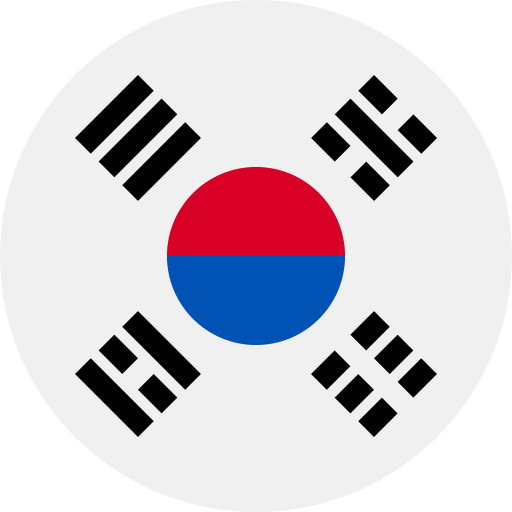 Korean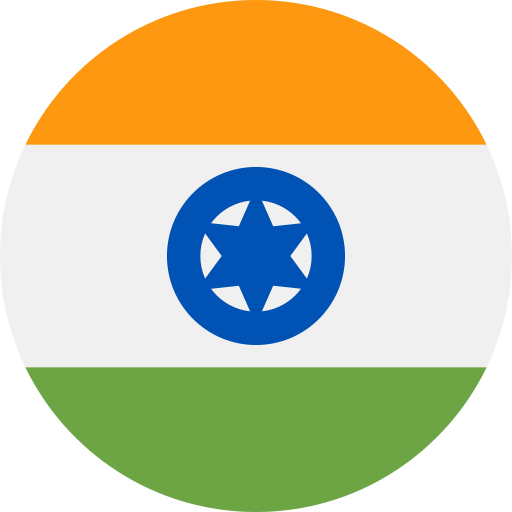 Hindi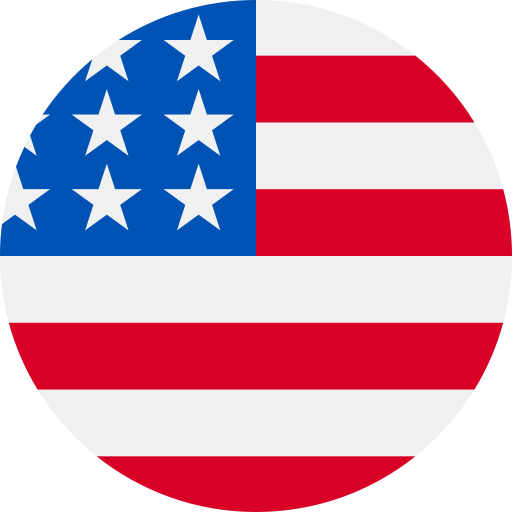 English
Steps Included in French Translation
The certificate translation procedure can be easy and convenient for the candidate with Superb Enterprises translation services. The needy applicant can easily get their document translated into French in less time.
First, the candidate has to submit their document to SEPL. After collecting the document, we create a project and use official and unofficial notes of the content for the French translation.
Second, the professional translator completes the document translation based on the requirement of the applicant.
Third, once the translation is done, we again go through and cross-check all the translated documents to ensure that everything is correct.
Last, we approve the accuracy of the content of the certificate; we deliver the final translated certificate to the candidate via the online or offline medium.
Step 1
Documents Received
Step 3
Review Translation Documents
Step 4
Deliver Documents to the Client
Reasons to Use Superb Enterprises
Extensively-Experienced and Professional Translation Services: SEPL offers extensively experienced and professional translation services which help the applicant to get the accurate translation of all types of documents.
Quick and Steady: Converting the content of the certificate into the French language is a time-consuming process. But, with Superb Enterprises, the applicant can get their complete document translated fastly and appropriately.
Save Time and Money: We aim and work to save both the time and money of the candidates who are using SEPL translation services, so we provide quick, steady, and affordable French language translation services at a very affordable cost.
Native-Speaking Translators: We have a completely extremely experienced and professional team of translators who convert French documents into many other languages based on the applicant's requirements.
24*7 Customer Assistance: Superb Enterprises offers 24*7 customer services to assist all candidates in making the translation procedure simpler and more convenient for them.
Contact Credentials
Superb Enterprises is always available to help candidates who are facing any issues regarding translation. Therefore, they can go ahead with any of the below-highlighted ways to contact the SEPL customer support team and get their queries resolved.
Candidates can submit their queries through mailing at meaattestation@seplgroup.com
Moreover, the applicant can also go to the Superb Enterprises branch and directly have a one-to-one conversation with the SEPL team and resolve their issues
Or lastly, get in touch with the team/ Call or Whatsapp and discuss all their queries.
Frequently Asked Questions
The translation is difficult as all the languages do not have the same match for spoken particular words or phrases whenever being translated into multiple languages. It is the same with the French translation. French is a European language and differs from other languages. Therefore, French translation is difficult. But, Superb Enterprises has extensively professional & experienced translators who appropriately translate the document.
The charges for French translation are completely based on various factors like the type of document, state or country where the person is using the services, etc. On Superb Enterprises, the candidate will get the best, fast, most reliable and most affordable translation services. So, the candidate can utilize the SEPL services to save money.
Using an authentic and certified translation agency is mandatory to get original and genuine translation services. Therefore, choose Superb Enterprises, an ISO-verified agency which offers genuine and accurate translation services.
The entire French translation is a time-consuming process. Therefore, it takes a bit longer to get completed. But, with Superb Enterprises French translation services, the applicant can complete the translation services conveniently and fastly.