European Languages Translation
Superb Enterprises Pvt. Ltd., an MEA-authorized and ISO-certified agency, offers the best and most extensively professional and experienced European Languages translation services. We have a team of professional translators who translate different types of documents, such as educational, personal, and commercial.
Based on the applicants' requirements, we translate the certificate into any European language like- German, Spanish, French, English, etc. We always offer fast, steady, reliable, accurate, hassle-free, and affordable translation services.
European Languages Translation for Types of Documents
We provide European languages translation for all types of documents, as highlighted here:
Educational Documents
Marksheet Certificate
Diploma Certificate
Degree Certificate
Secondary level Certificate
Non-Educational Documents
Birth Certificate
divorce Certificate
medical Certificate
death Clearance
Commercial Documents
Shipping documents
transport documents
export invoices
Reasons to Use European Languages Translation
European language translation services provide the ability to accurately and efficiently translate written and spoken content in any European language, such as German, French, Spanish, etc.
Superb Enterprises Pvt. Ltd. aims to offer fast and uninterrupted translation services to candidates who want to move to any European country. Plus, there are some other purposes for selecting SEPL for translation services.
For global business
To Study in Any Asian
To promote cultural interchange
To start a business in another nation
For international companies and brands to communicate with local clients and vendors
To utilize non-educational documents in Asian countries
Certificate for attestation and apostille services
To deliver detail in selected languages
Translation Services for Various European Languages
Here is a list of some European languages for which we provide fast, steady, reliable, and hassle-free translation services.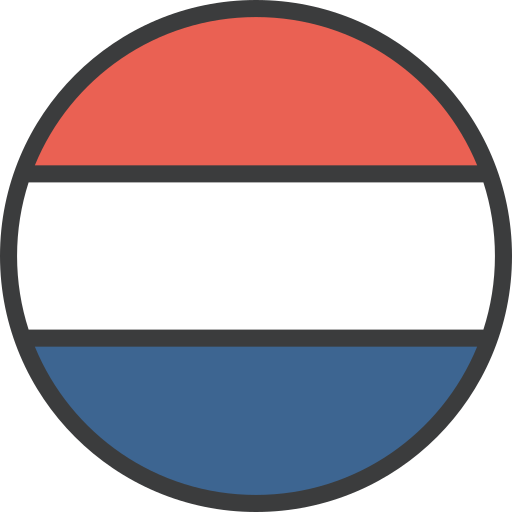 Dutch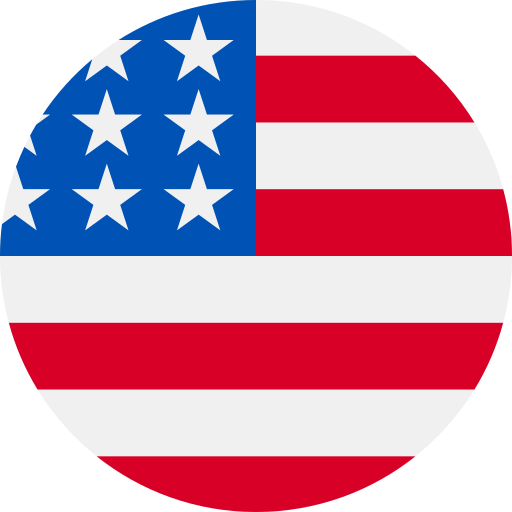 English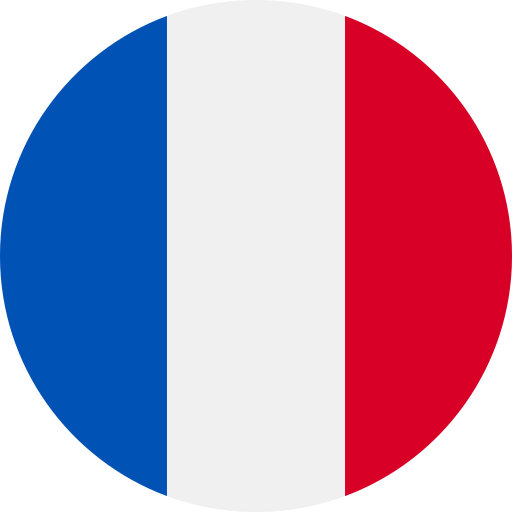 French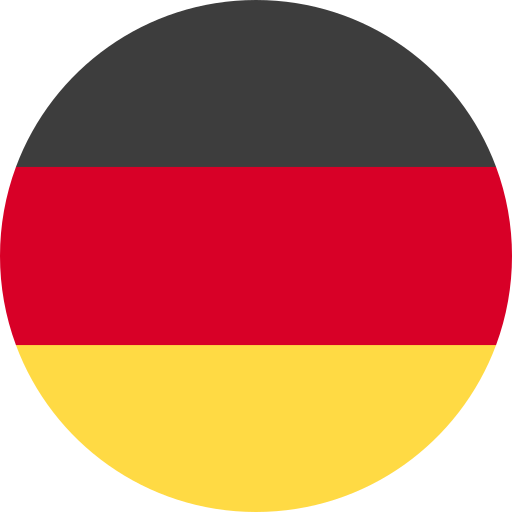 German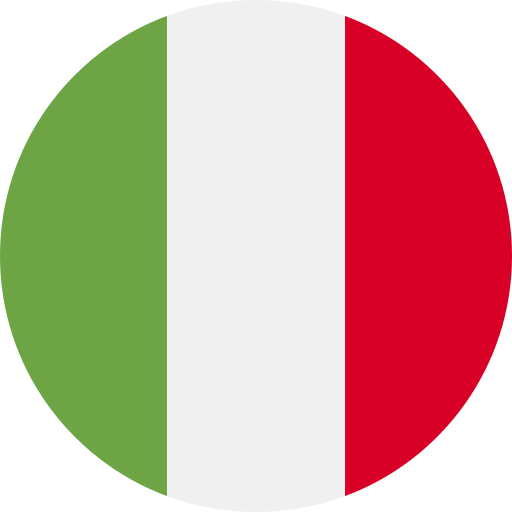 Italian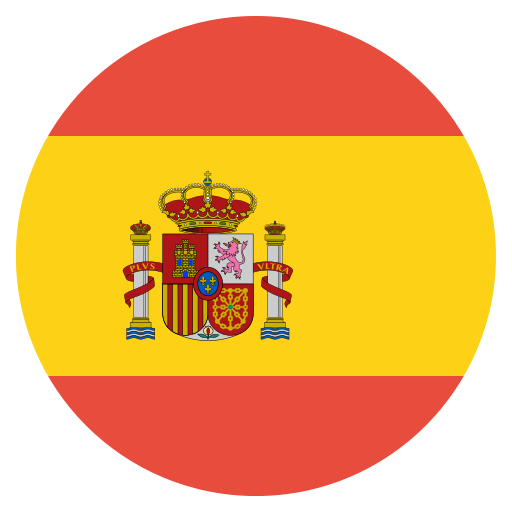 Spanish
Steps to Complete the European Languages Translation
We offer extensively experienced and professional European translation services using a team of native-in-country European translators. Moreover, we provide translation services for different types of documents as per the candidate's requirements.
Below mentioned are the steps included to initiate and complete the translation of the document in various European languages. Superb Enterprises keep all the certificates and their data safe and confidential.
Accept Application for Translation: In the initial stage, Superb Enterprises collects the candidate's document, creates the project and utilizes an official and unofficial note for the translation.
Create a Quotation: In the second stage, we translate the content of the certificate depending on the applicant's requirements, who will utilize the translated document.
Translate Document: After that, the professional and expert translators convert the entire content of the certificate or website as per the document submitted by the applicant.
Sent for Review: Then, after preparing the project and using an official and unofficial note for the translation, we inspect the entire translated content again.
Post Processing: If everything is correct, then we courier the final translated document to the candidate.
Step 1
Accept Application for Translation
Step 2
Create a Quotation
Step 3
Translate Document
Superb Enterprises is the Best
Fast and Secure Service: Superb Enterprises initiate and complete the European translation process in fastly. Plus, safely deliver all the translated documents to the applicant depending on their based selected way.
Professional Translators: We have a team of experienced and expert translators who accurately translate the content of the certificate into multiple languages, including Urdu.
Online and Offline Service: Furthermore, the applicant can use the online and offline mediums available on Superb Enterprises to submit their documents.
Save Time and Money: Superb Enterprises works to save the time and money of their candidate, therefore offering quick and affordable European translation services.
Ways to Contact Superb Enterprises
If the candidate is utilizing SEPL European Languages services and facing any issue or have any doubt, then they can get all their queries cleared by using any of the below-mentioned media.
The candidates can submit their queries to the Superb Enterprises online portal by filling out the form as applicable on the official website.
Moreover, they can mail Sus at meaattestation@seplgroup.com
Or, Call or Whatsapp Us- 9810601955
Frequently Asked Questions
Superb Enterprises offers affordable European language translation services to all applicants. Moreover, the final translation cost entirely depends on multiple factors like types of documents, state or country from where the document is issued, etc.
The whole translation takes a little time. So, it is crucial for the applicant to use an ISO-certified agency that can complete the European translation procedure in less time and hassle-free.
Applicants who are looking forward to moving to any European country can use the Superb Enterprises Pvt. Ltd. European language translation services to translate their documents. Plus, we offer different European language translators. All the needy candidates can translate their document's content into any required European language.