English to Any Foreign Language Translation
English to Any foreign language translation is required by candidates who want to visit abroad for employment, study, or other work purposes. Translating English documents into any foreign language will make the content of the certificates more clear and understandable for the candidate.
Therefore, the candidate can use English for any foreign language translation services as applicable on Superb Enterprises. We offer translation services in various foreign languages like- French, Spanish, etc. We offer all the necessary and required translation services to the candidate. Moreover, SEPL-experienced translators have extensive experience and expertise in accurately translating the certificates.
Types of Documents
Here is the list of the types of documents for which Superb Enterprises offers fast, reliable, affordable, hassle-free, and accurate translation services.
Educational Documents
Marksheet Certificate
Diploma Certificate
Degree Certificate
Secondary level Certificate
Non-Educational Documents
Birth Certificate
divorce Certificate
medical Certificate
death Clearance
Commercial Documents
Shipping documents
transport documents
export invoices
Importance of English to Any Indian Language Translation
Translation in any language plays an essential role in filling the gap within different languages, people, and cultures. Similarly, applicants willing to move abroad for the following purpose must translate their certificate from English to any other foreign language.
For global business
To Study in Any Asian
To promote cultural interchange
To start a business in another nation
For international companies and brands to communicate with local clients and vendors
To utilize non-educational documents in Asian countries
Certificate for attestation and apostille services
To deliver detail in selected languages
Translation Services for Different Different Foreign Languages
If the candidate is willing to visit any foreign country, then they have to translate their documents into that particular language. Simply, from English to any foreign language. Superb Enterprises is the best and most authorized agency which offers extensively professional and appropriate foreign language translation services, like- French, Arabic, Chinese, Urdu, Korean, etc.
Plus, Superb Enterprises offers English to any foreign languages translation services: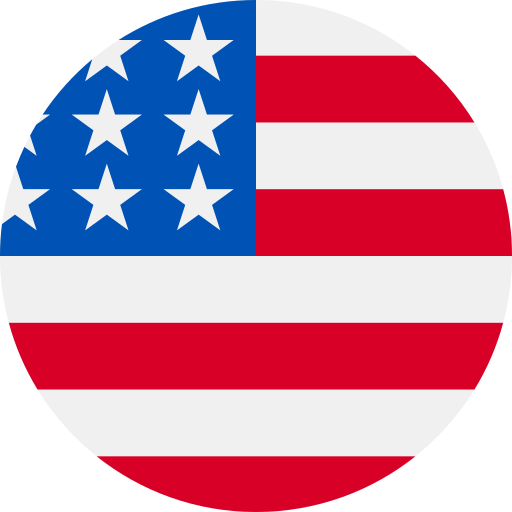 To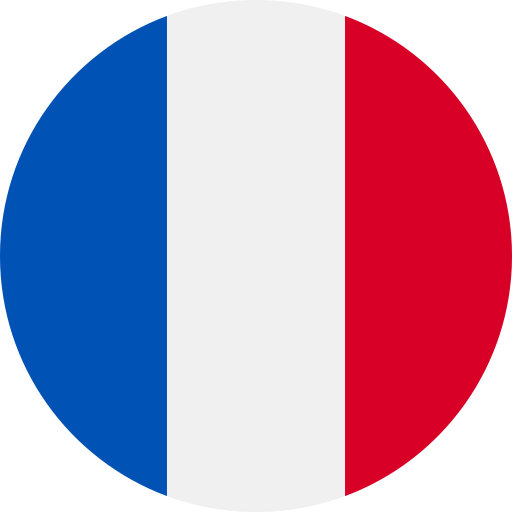 English to French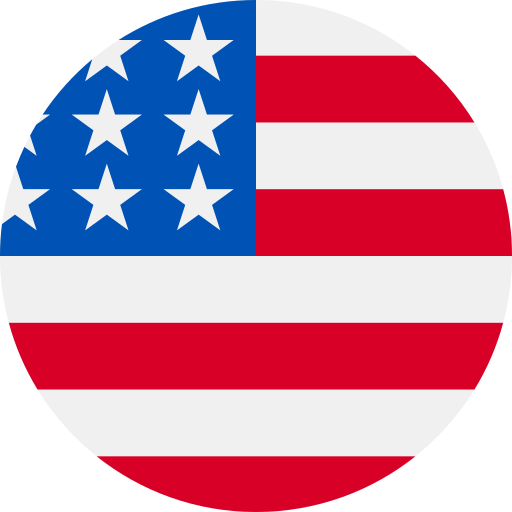 To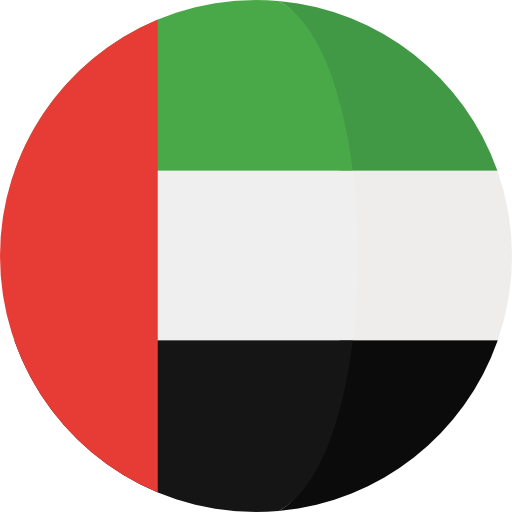 English to Arabic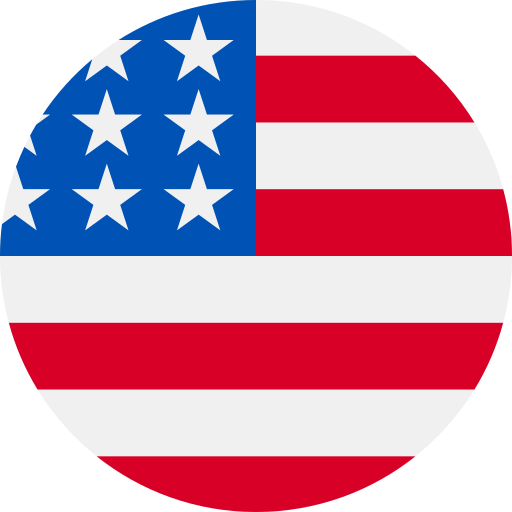 To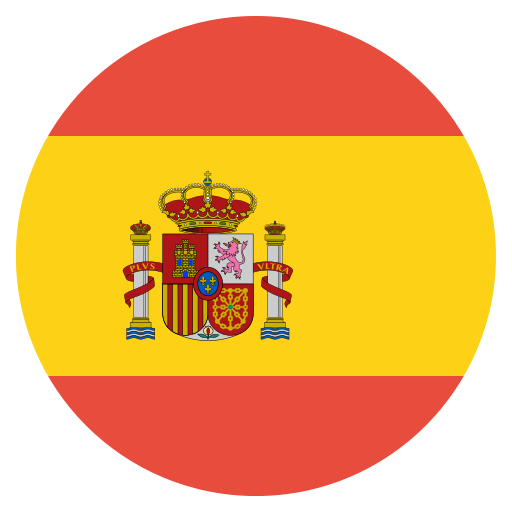 English to Spanish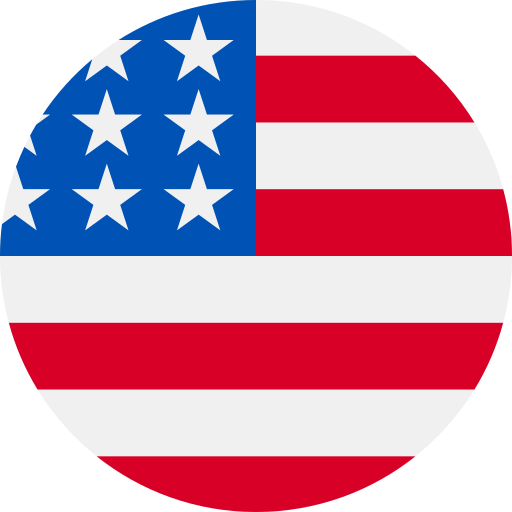 To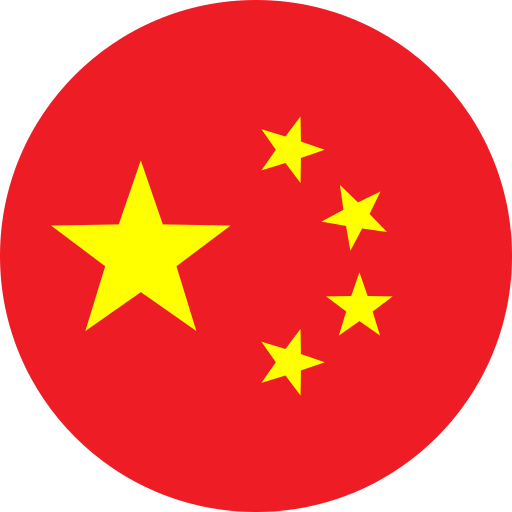 English to Chinese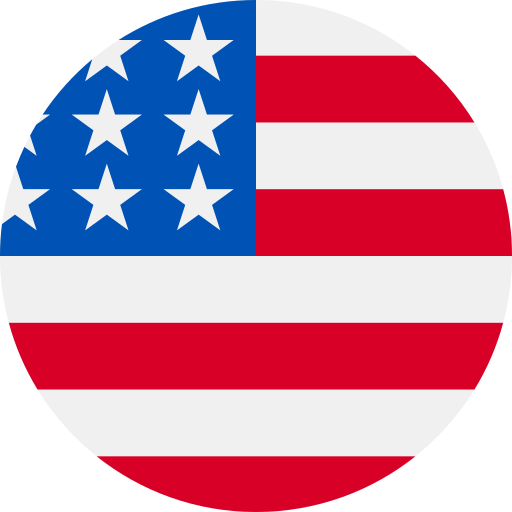 To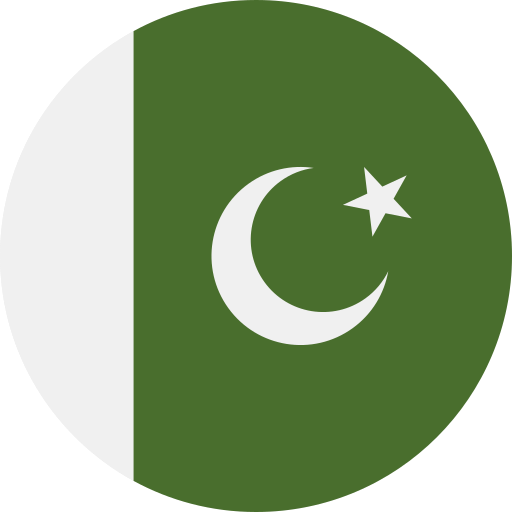 English to Urdu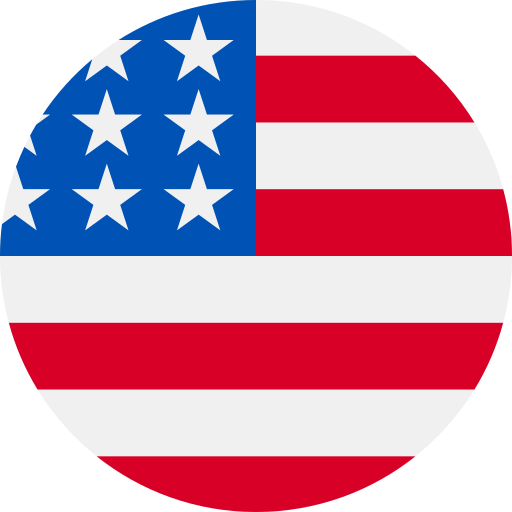 To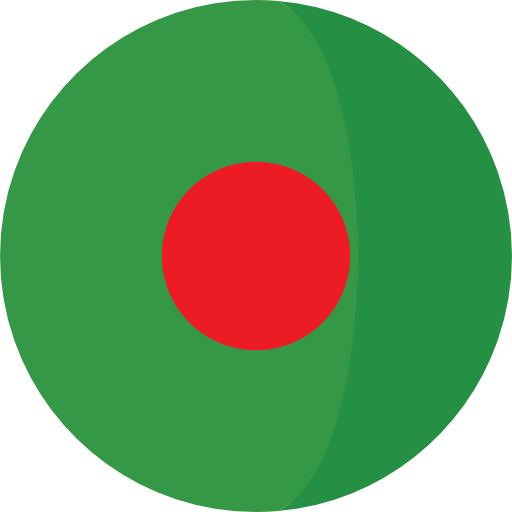 English to Bangla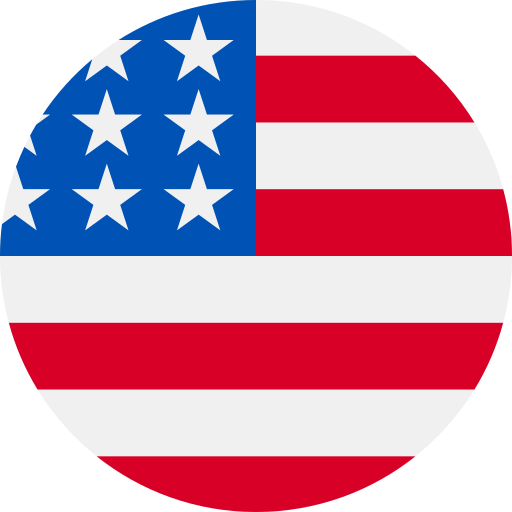 To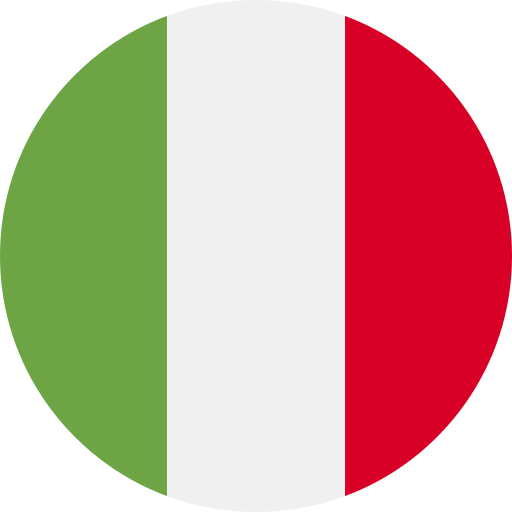 English to Italian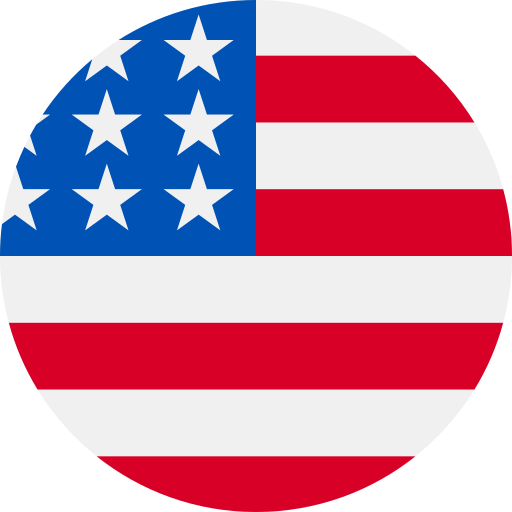 To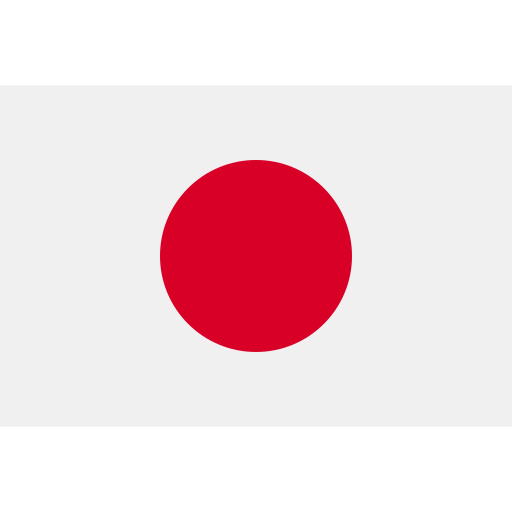 English to Japanese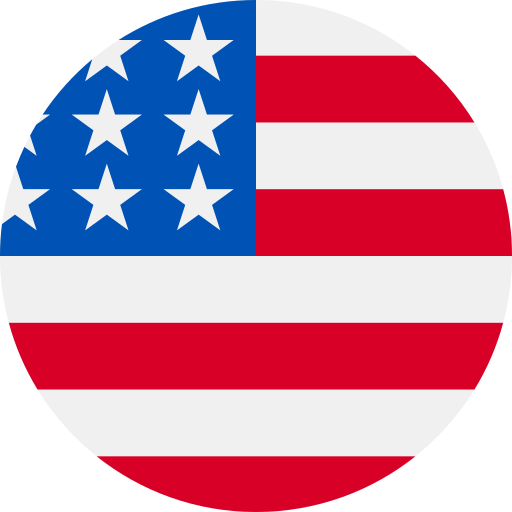 To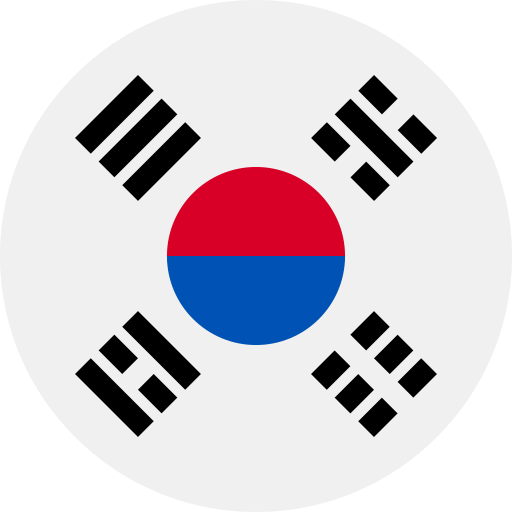 English to Korean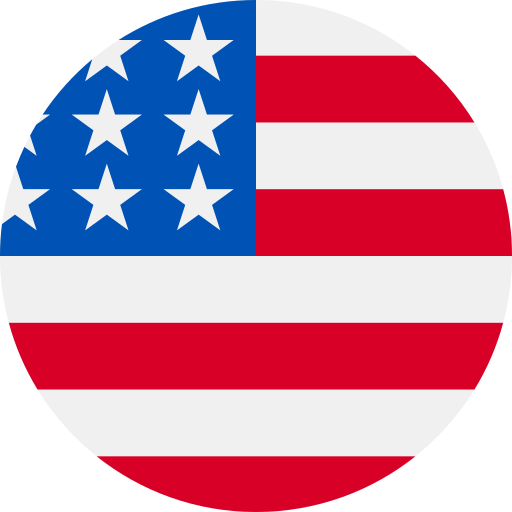 To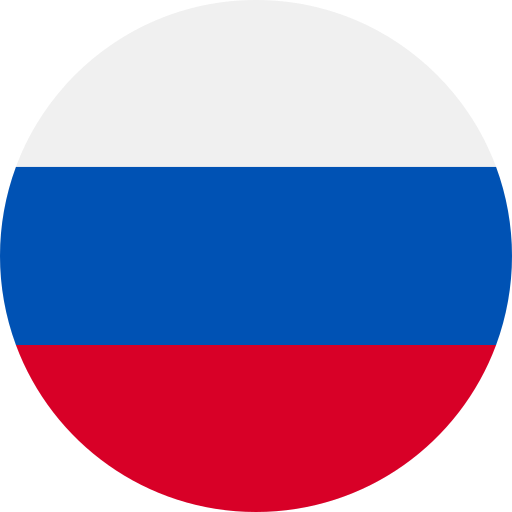 English to Russian
Procedure for English to Any Foreign Language Translation
Superb Enterprises collects and delivers the translated document in any foreign language with ease and accuracy. We use the below-highlighted steps to complete the English to Any Foreign Language translation.
In the initial stage, Superb Enterprises receives the document of the candidate, creates a project and utilizes an official and unofficial note of the certificate for the Foreign language translation.
In the second stage, the highly experienced translators of SEPL translate all the content of the document from English to any Foreign language based on the requirement of the candidate.
In the third stage, after completing the translation, we inspect all the translated content again.
If all the translated content is correct and based on the requirement of the candidate, then we confirm the accuracy of the content of the certificate.
Lastly, SEPL delivers the translation document to the candidate's place based on their chosen mode.
Step 1
Documents Received
Step 3
Review Translation Documents
Step 4
Deliver Documents to the Client
Use Superb Enterprises
Fast and Steady: Superb Enterprises is best to use. We quickly complete the entire English to Any foreign language translation procedure fastly and steadily.
Save Time and Money: Superb Enterprises provide fast, reliable, and affordable foreign language translation services. So, all the applicants can use the SEPL services to save their time and money.
Accurate and Affordable Service: Superb Enterprises offers appropriate and affordable necessary MEA apostille services to all candidates. Plus, we are also famous for providing quick and hassle-free services.
Native-Speaking Translators: We only use competent, professional, and experienced translators who translate the content of the document accurately and perfectly.
24*7 Customer Service: To make the translation procedure clear and convenient to the candidates. Therefore, we provide 24*7 customer support to all candidates.
Ways to Contact Superb Enterprises
Superb Enterprises offer a safe and secure MEA-authorized agency to utilize. If someone is facing any issue or requires to clear their doubt regarding the translation procedure, then they can use any of the below-highlighted media:
Candidates can submit their mail at meaattestation@seplgroup.com
The candidate can also visit the SEPL branch to discuss their queries with the SEPL supportive team.
Applicants also have the option to submit their issues or doubts to the Superb Enterprises portal by filling out the form available on the official website.
Or else, get in touch with the team and discuss all their issues.
Frequently Asked Questions
English to Any Foreign Language translation is a complete time taking procedure. However, Superb Enterprises concludes the complete translation procedure in significantly less time as we provide quick and uninterrupted services
Suppose the applicant is utilizing SEPL foreign language translation services; they do not have to consider the charges as we always provide accurate and affordable translation services to needy candidates. Plus, the prices for translation are entirely based on different factors such as state-to-state, types of documents, etc.
Foreign language translation is a long procedure, therefore, takes time to complete. Which means it can affect the further process. But, with Superb Enterprises, now it is easy and convenient for the candidates to complete the foreign language translation.
Superb Enterprises is the best, fast, most reliable, and most accurate agency that translates all the certificates into various foreign languages, including French, Russian, Italian, Arabic, etc. Furthermore, we also keep all the certificates and their data safe and secure.